Check Out Our Analysis of Resident Evil 7's Not A Hero TGS trailer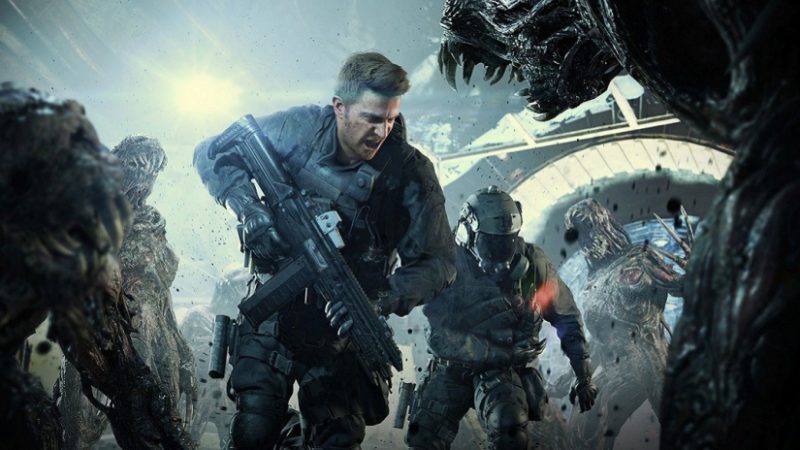 Hopefully this will give us a little insight into what to look forward to.
This trailer, along with some gameplay, was released about a week ago now, but I've taken the time to see if I could spot anything remarkable in the new trailer. I think I found some pretty interesting things, actually. New type of grenade, health, and more! Check it out!