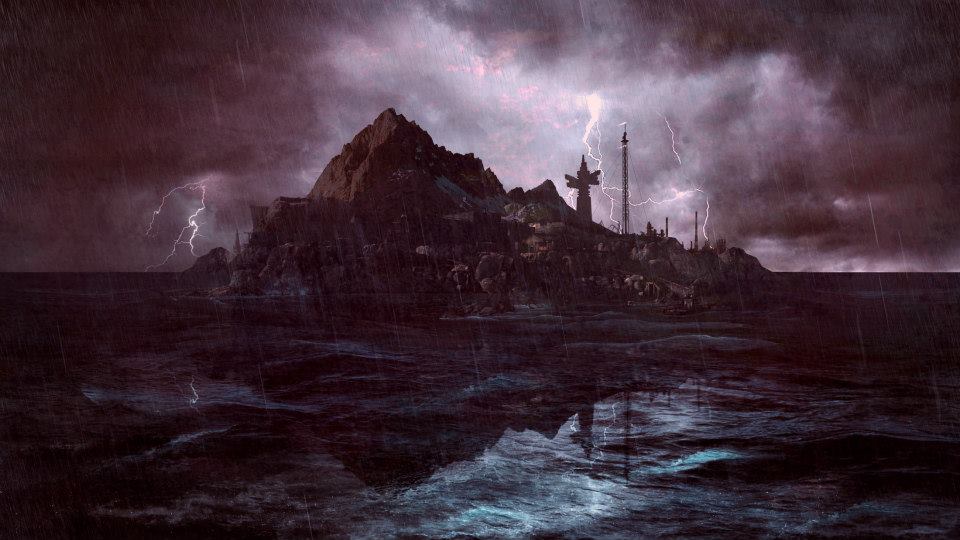 We're only a few months away from the release of Resident Evil Revelations 2's first episode (on February 17). But already, we have quite a lot of information to chew on! This article will take us through some of the areas we'll be exploring in the game's mysterious island.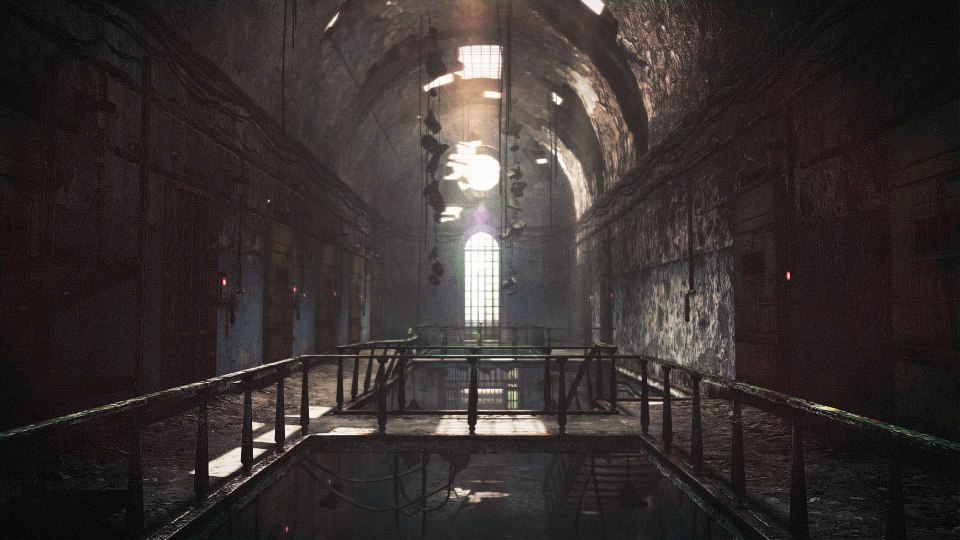 Right off the bat, we have the much advertised prison, which looks like it can be a menacing character itself, especially with the dark secrets behind The Afflicted and how they were created. Episode 1 will be set in its confines, with Claire and Moira waking up in cells. Yeah, nothing new for Ms. Redfield. This environment lends itself nicely to that classic sense of survival horror as far as traversal goes, with cramped corridors and a general uninviting feel permeating throughout it.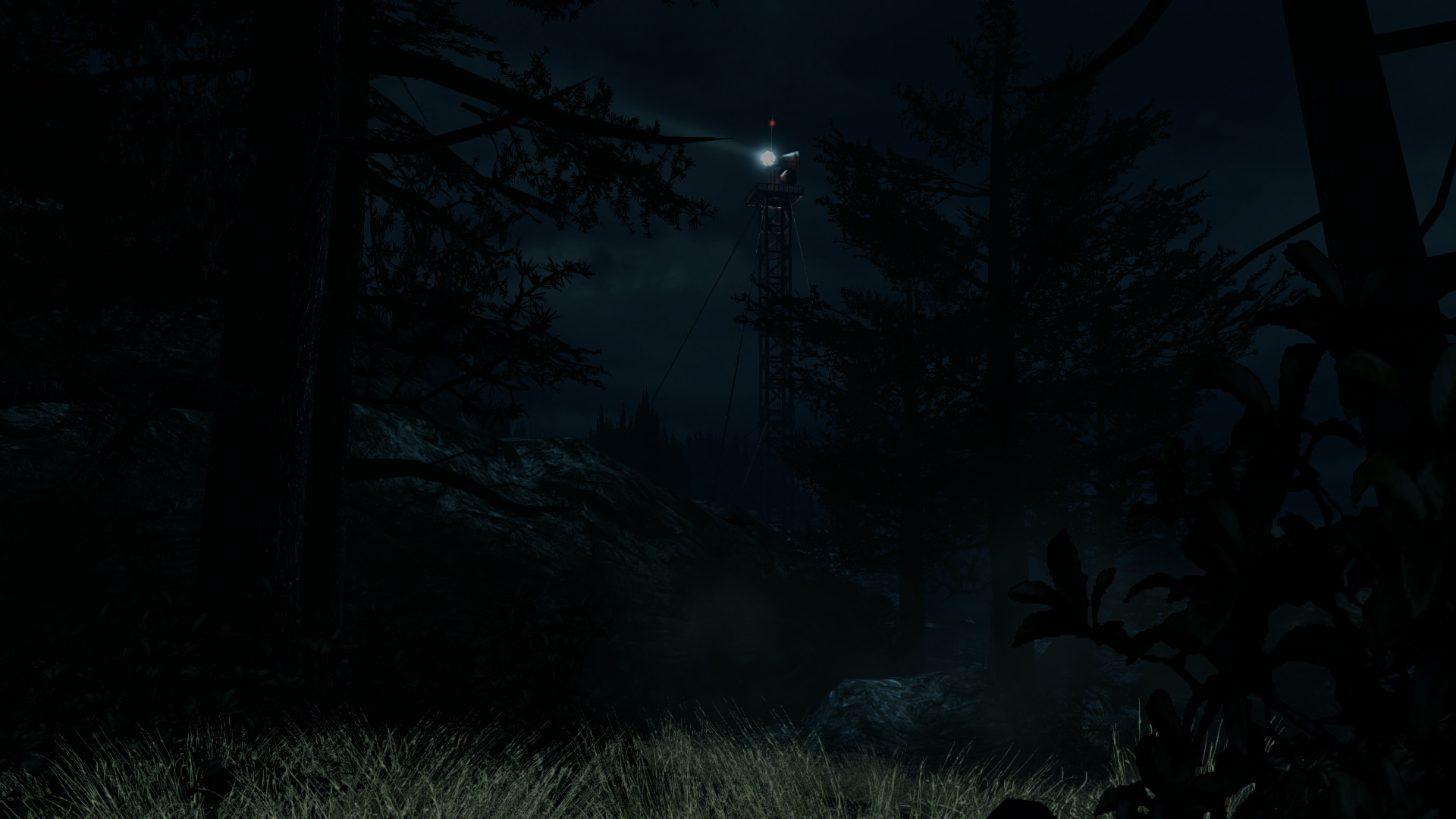 Next up we have the forest area in the island, which swallows the dreadful prison and any other locales we might be exploring. Barry is seen traversing the spooky woods in the game's latest trailer. But he's not alone… As we now know, Barry's scenario will also have its own secondary character in Natalia Korda, a little girl with a special ability that allows her to sense hidden enemies and items.
The forest area certainly brings back memories from the Resident Evil Remake, specifically the woods outside the mansion leading to Lisa Trevor's lair. What's more, Revelations 2 even has its own form of shambling corpses in the form of The Rotten. And we see even more terrifying enemies in the form of The Revenant, a monstrosity created by stitching together human bodies.
Lastly, as far as the main campaign goes, we have what appears to be a mansion. The image for episode 4 shows Natalia standing in what definitely resembles a luxurious hallway you'd find in a mansion of some sort. Maybe it's not as massive in stature as the one from the original Resident Evil or Code: Veronica, but it certainly looks like we'll be going through another eerie house. This should be a cakewalk for Barry!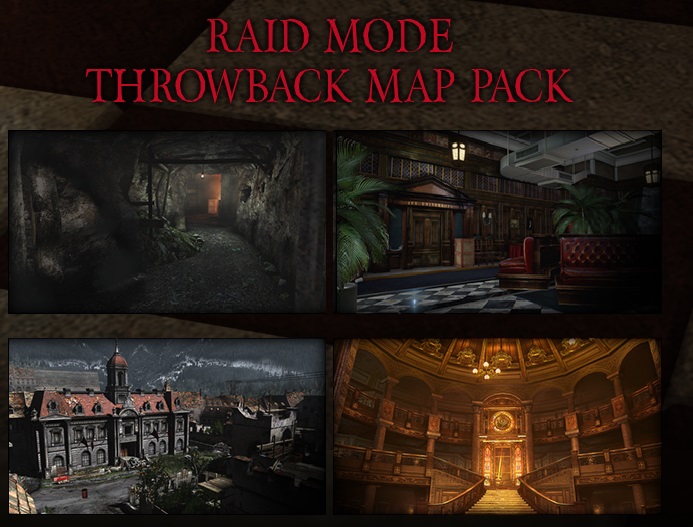 Lastly, we have the levels included with the Throwback Stage Pack for the game's Raid Mode (available for free for those who pre-order the complete season through PSN). This would've been the perfect opportunity to bring back some classic levels, especially from the games both Claire and Barry played a role in. The classic mansion and the RPD station would've been great additions to Raid Mode, and I can't help but get excited over the possibility of having a slice of Raccoon City (leading to the station) to chase high scores in as well. Instead, we're getting maps from more recent Resident Evil titles.
Judging by the image above, we're getting (going clockwise) what looks like Resident Evil 6's Edonia/Resident Evil 5's mines (which is it?!), Resident Evil 6's university, Resident Evil 6's Edonia, and Revelations' Queen Zenobia.
———
What do you think of the game so far based on what we've seen? What other areas would you like to see in the island? Sound off in the comments below!