Honorable Mention in Horror: Life is Strange
There is something to be said for quiet horror, for the soft edges that fade into the place we are comfortable. While the genre tends towards a focus on action and the stuff of phobias, there is a small contingent of games tying it all back in to everyday events. Life is Strange stands among that delegation, holding its banner just out of sight. Measured pacing, focus on what you can't quite see, and deep characters build a beautiful game that hides its horror in plain sight.
Life is Strange places you in the life of a teenage girl at a prestigious private boarding school. You're in the Northeast United States, with all of the beautiful scenery and laid-back culture that entails. You're also living in close quarters with art school kids and the offspring of the incredibly wealthy, bleeding cruel teenage behavior and a lack of empathy into the casual Oregon backdrop. You'll relive the catty hallways of high school in this game, with all of the problems of burgeoning adulthood we faced as not-quite-kids.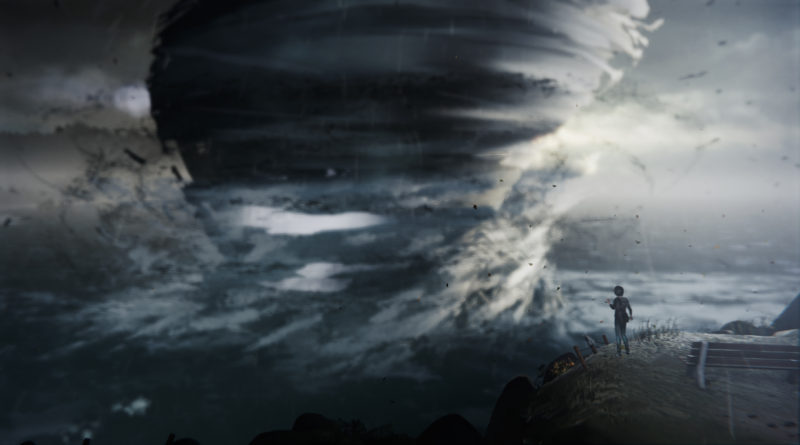 The game opens with your character witnessing the murder of a girl in the school bathrooms. Conveniently, she discovers she has the power to reverse time and change her actions, changing the outcome in the process. You play the entirety of Life is Strange making, rewinding, and changing decisions. Taking your time allows you to learn much more about the actions and personalities of the people around you than you would if you played straight through time. The mechanic is utilized well through the game, never feeling overused or forgotten. You won't have the option to simply ignore it, as progression often relies on trying multiple paths before you find your way out of the maze.
Through the bending of time, you deepen friendships and create bonds that seem unbreakable. All of this comes at a price, though, and each chapter asks you to answer increasingly impossible questions. As you complete each chapter and step into the next, you have to break your own heart over and over. The developers did a fantastic job of building the characters and dialogue, forcing you to feel attached to each major character you interact with. They also did an amazing job of using those bonds to emotionally shred their players as the story progresses. Life is Strange leaves a tint on your emotional reactions for a while when you're done, a feat not often accomplished by games.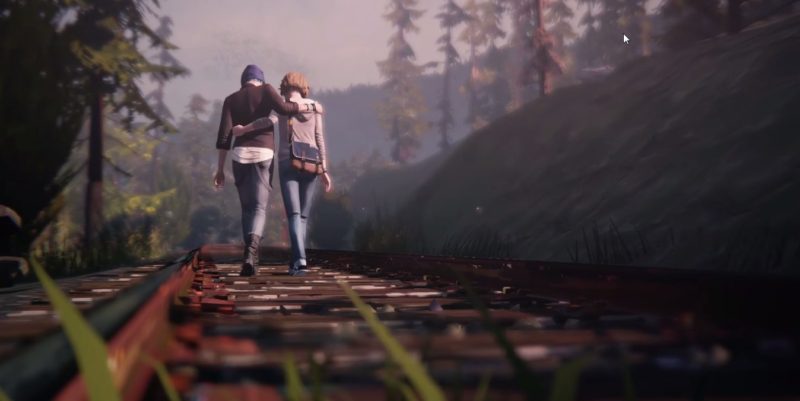 There is horror festering just out of sight in the dark corners of Life is Strange. The citizens of this sleepy town are hiding terrible secrets behind a wall that crumbles a bit with every conversation. Players may have some suspicions after the second episode, but you won't guess the tragic twist Life is Strange is going to take at its close. The people around you are worse than you could ever imagine, and more fragile than you expected. Everything is changeable, though, making the terror a mirage you can easily move away from. In its swan song, Life is Strange takes away that shimmering vision of hope and forces you to make the most impossible choice yet.
Life is Strange deals with extremely dark, adult subject matter hidden behind beautiful graphics and music. When I began playing, I did not expect to find the themes I encountered in this game. The slow build, intentionally misleading information, and quiet gameplay turn the final episode into an emotional gutpunch. While action fans may find it too slow to stick with, patient players are rewarded with an unmatched emotional experience. There is no happy ending to break the fall for those who play through to the end, and the final cutscene is an aching reminder that sometimes, the best ending we can hope for is closure.