DailyVania: Meet the voice of the Forgotten One
As of this time you all most likely already got a chance to go through Castlevania: Lords of Shadow's final DLC, "Resurrection." The DLC featured a fierce, multi-staged battle with the Forgotten One who was also featured as a boss in Castlevania: Lament of Innocence for the Playstation 2. In "Resurrection" the Forgotten One was given quite an, for lack of a better word, epic voice. So, you may be wondering just who the voice of the demon is.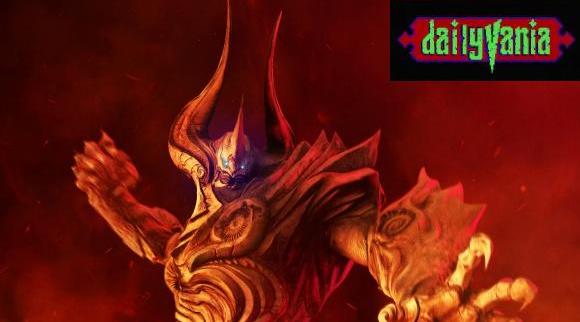 Initially, I thought the voice actor for the Forgotten One was the same one that voiced Cornell in the main game. I was wrong. The Forgotten One's voice actor is actually someone you may recognize: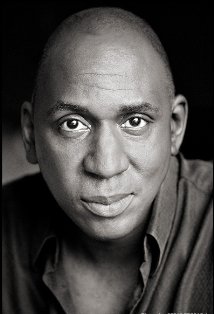 Colin McFarlane voiced the Forgotten One in "Resurrection" and you may remember him from both of Christopher Nolan's Batman films: Batman Begins and The Dark Knight. He played Commissioner Loeb in both of those films. He also played roles in many other films and even other video games like LittleBigPlanet 2 in which he voiced Avalon Centrifuge. You can check out his complete filmography by clicking here. Now, next time you see either Batman Begins or The Dark Knight, you'll think of the Forgotten One whenever Commissioner Loeb speaks. See you all tomorrow!