We Unbox the NA and Japanese Resident Evil 7 Collector's Editions! [VIDEO]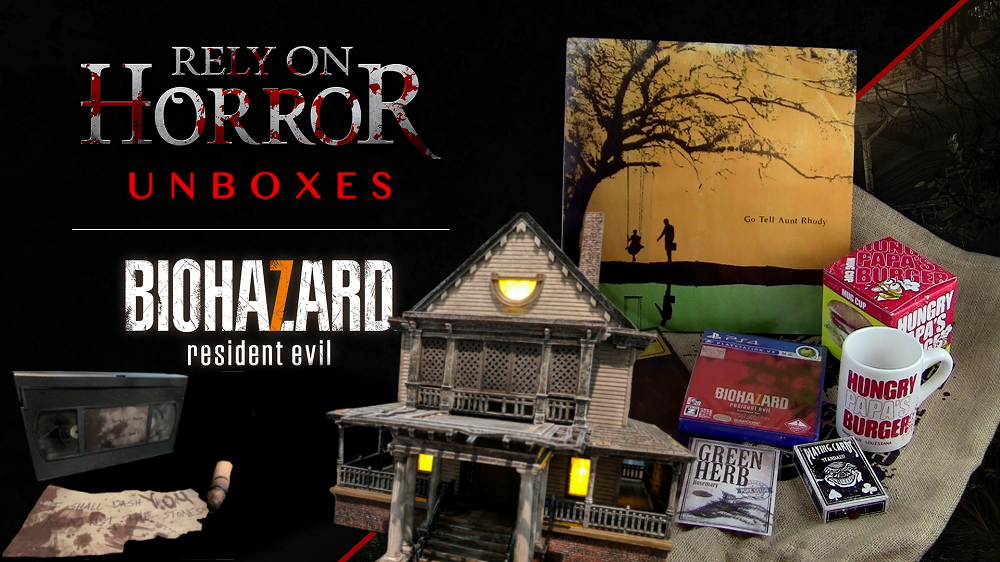 Hello horror honeys. This weekend both myself and Whitney took to video to make you not one but two unboxing videos. I unboxed the North American Resident Evil 7 Collector's Edition meanwhile Whitney did one for the very different Japanese version.
Are you an owner of either of these? Are considering being one? Check out the unboxings below and tell us what you think about them.