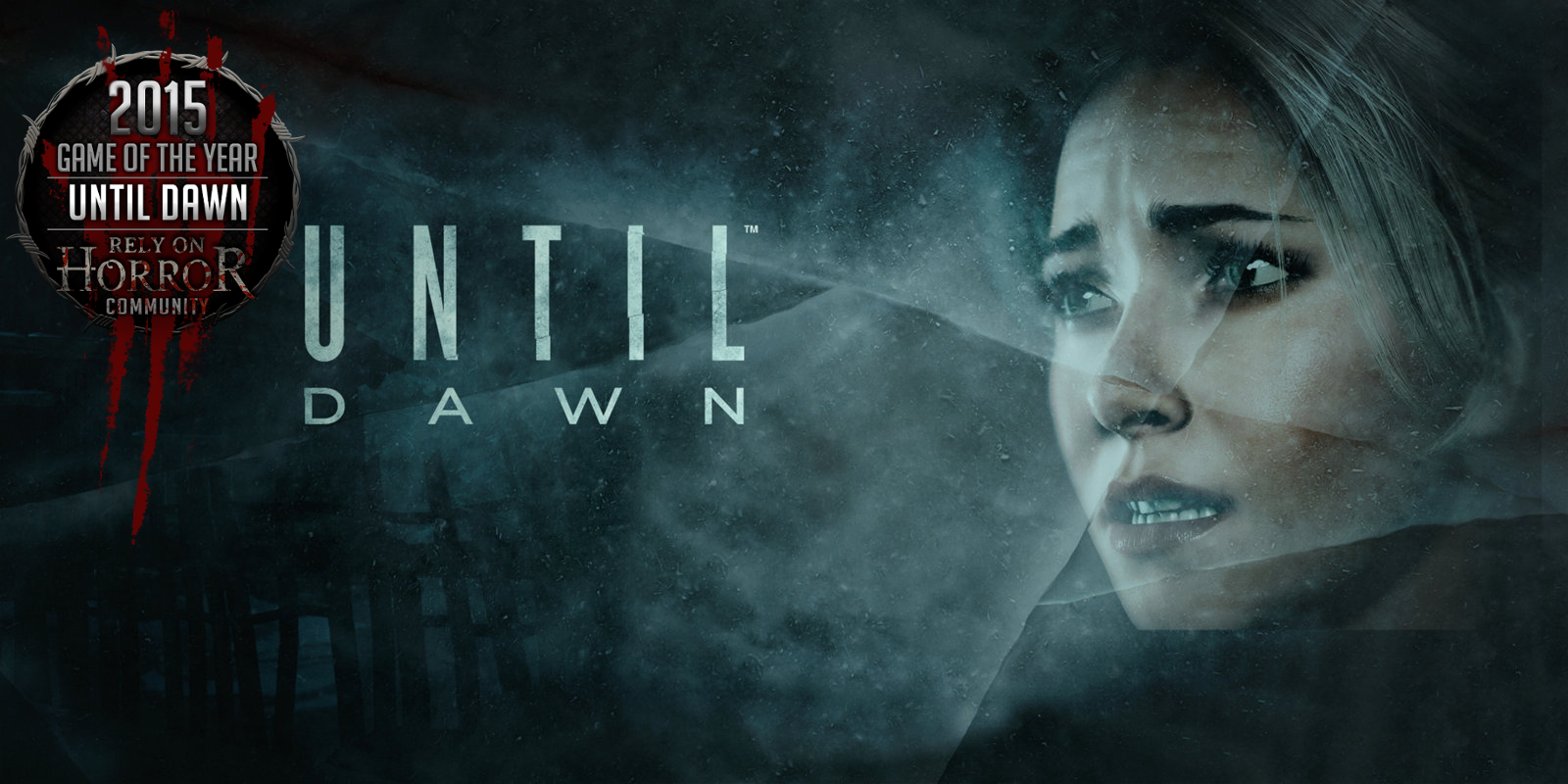 The community has spoken. Supermassive's Until Dawn wins the Rely on Horror Community GOTY! You guys voted the game to the top spot, holding 17% of the votes!
Until Dawn beat out Sound of Drop, SOMA, and Wolfenstein: The Old Blood in the top three. This year we also have a snazzy award for the winner of this year's Community Game of the Year (as well as our site-wide GOTY choice to be revealed soon). Check it out below!
Voted for a different game or want to tell us why you voted for Until Dawn? Let us know in the comments!