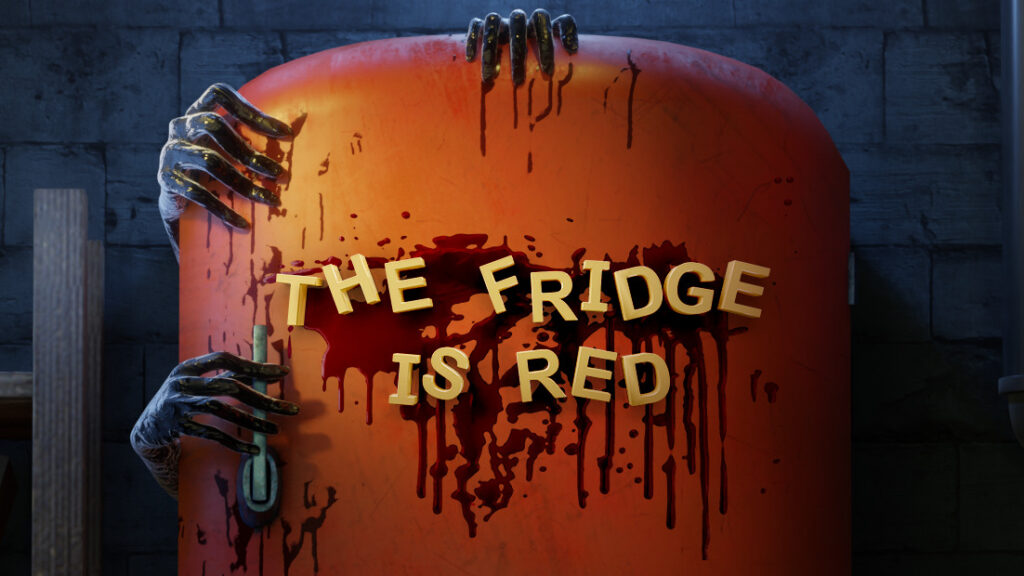 The Fridge is Red is a psychological horror anthology reminiscent of old-school PlayStation horror games from developer 5WORD Team and publisher tinyBuild.
In the game, players must unravel the mystery of the red refrigerator and the mental anguish of those who cross its path across a variety of stories including haunted hospital halls, a creepy church graveyard, snowy highways, and other locations. Uncover horrifying revelations while contending with unspeakable dread tormenting those seeking the truth.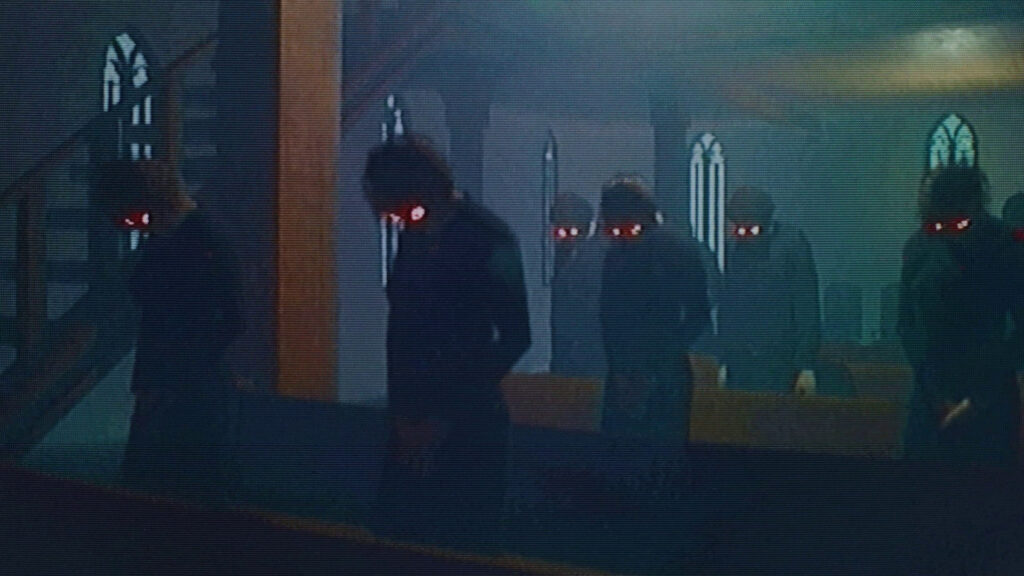 Per the developer:
The Fridge is Red combines the aesthetics of the PlayStation 1 era's horror games, combining early 3D with modern effects to replicate the memories those classics conjured. Drab and rusted colorways set a malevolent tone for different environments, all explored from a first-person perspective, set to haunting background music and dismal sounds to create an unnerving environment.

5WORD Team, creators of Death Crown, startled the world with their Epic MegaJam entry DO NOT TAKE YOUR EYES OFF THE RED FRIDGE, which earned attention for its introduction to a haunting universe inspired by PS1 horror classics. Now the team partners with acclaimed publisher tinyBuild to bring the full anthology to life under a shortened title: The Fridge is Red.
The Fridge is Red releases later in 2022 for PC via Steam later this year and will support English, French, German, Japanese, Brazilian Portuguese, Italian, Spanish, Russian, Korean, and Simplified Chinese language text.
There is currently a demo available now on PC as part of Steam Next Fest, as revealed during the Guerrilla Collective Digital Showcase. You can also wishlist the game on Steam.
Be sure to check out the official reveal trailer below.