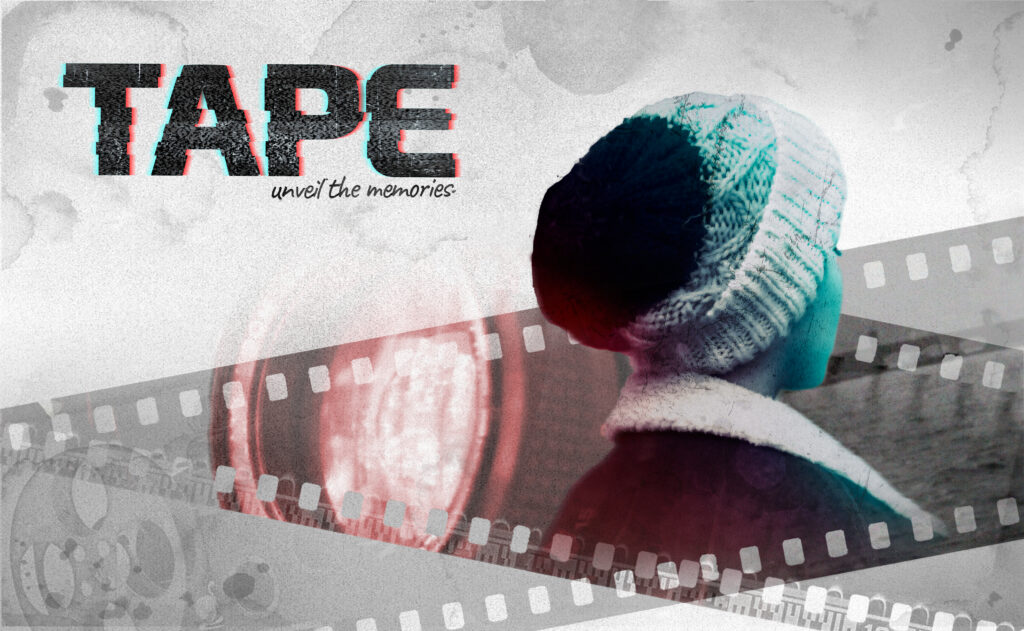 Meridiem Games has announced that TAPE: Unveil the Memories will be launching as a special boxed edition for PlayStation 5 this autumn.
Developed and published by Madrid-based BlackChiliGoat, TAPE: Unveil the Memories is a first-person narrative mystery adventure that transports players back to a small town in northern Spain in the 1990s. In the game, players must use a special video camera that can rewind time to explore the buried memories of a family's past.
The game's story revolves around Iria, a young girl from the small town of Antumbria in northern Spain who receives a mysterious VHS tape from her father, a famous horror movie director, asking for her help. Using a special video camera, Ira must rewind time and explore her memories to uncover her family's dark secrets and the events leading up to her father's tragic disappearance.
Meridiem Games will be designing, manufacturing, and distributing a special boxed edition of the game which will be available in specialist retail outlets across Europe. More details on the content for the special boxed edition will be released soon. Meridiem has helped release physical editions for titles such as Fahrenheit (Indigo Prophecy) 15th Anniversary, KUNAI Day One Edition, and Daymare: 1998 Black Edition.
TAPE: Unveil the Memories is currently available for PC via Steam. It's currently set to launch on PS4/PS5 in the Fall of 2022.
You check out the PS4 announcement trailer below.