Giveaway: Epic Resident Evil Swagbag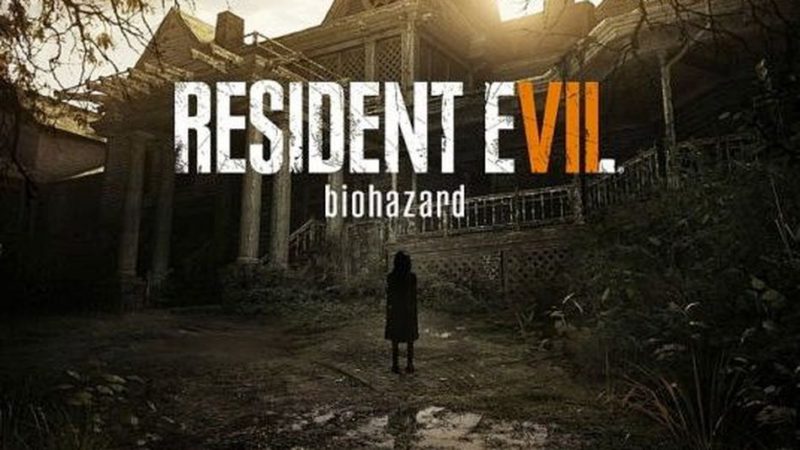 Rely on Horror may be a great source for horror gaming news now, but it started as a place for Resident Evil fans to hang out. We haven't forgotten those roots, and now we are giving one lucky fan a chance to win some cool Resident Evil merchandise for their own collection.
Included in the goodies are a Resident Evil Biohazard eco shopping bag, the 20th Anniversary Coin, A Raccoon City Police pin, an Umbrella Corps pin, a Resident Evil Biohazard lanyard, a paper fan with the original infected design, and two 14 inch bandanas- one with the original infected, and the other with the Umbrella Corps mask.
The giveaway is being hosted by Gleam, which has actions you can track from one central site for entries to the contest. Start by adding a comment here with your favorite Resident Evil character, then use the Gleam page to check out our other pages for more great content from the Rely on Horror team. The contest closes Monday night, so get your entries in and check back for an announcement Tuesday to see if you won. Good luck!
Resident Evil Swag Giveaway