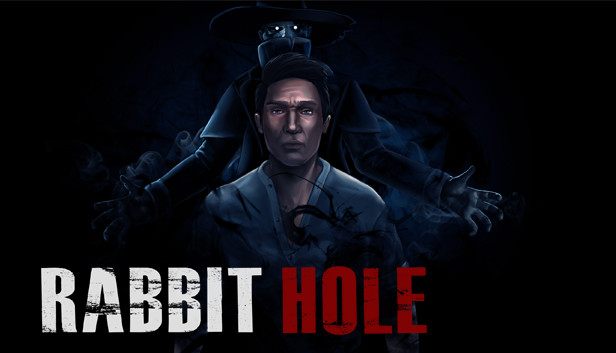 Developer Blazes Games' well-received indie tribute to survival horror games of yore, Rabbit Hole, is looking to their fans to find out whether they'd like an Xbox port.
Originally released for PC on Steam in January 2022, Rabbit Hole is a third-person action-horror title very much in the vein of classic Resident Evil and Silent Hill games. Since its release, it's gone on to receive a 75% approval score from the Steam community.
Recently, the developer took to Reddit to ask players if they should release the game for an Xbox console. The response was overwhelmingly in favor of a port and a potential release on game pass.
Rabbit Hole is currently in early access. You can visit the game's Steam page here to try out the demo or purchase the full game for a reasonable $5.99.
You can also take a look at a gameplay video for the game below.