Rely on Horror Patreon Launched!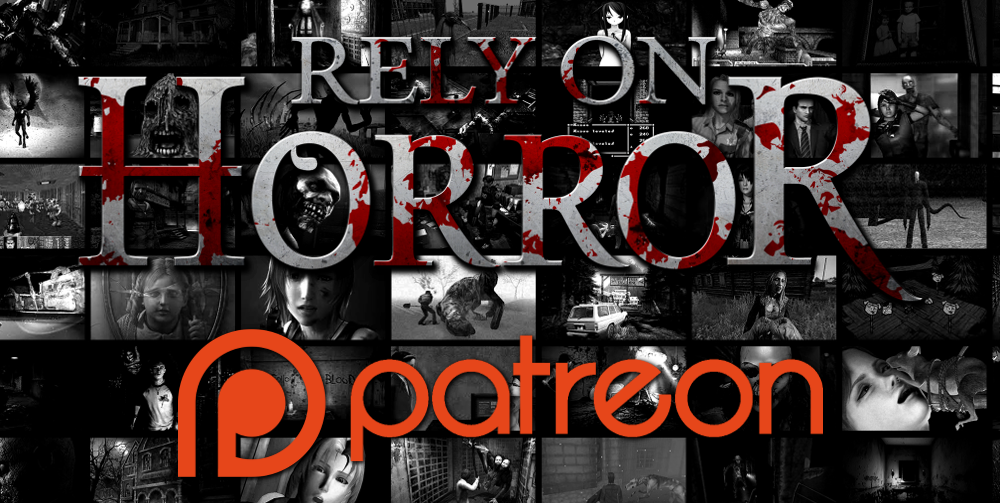 Hello, everyone! Today all of us at Rely On Horror are excited to unveil what we've been working on for many weeks: our Patreon!
For a long time now we've debated pursuing additional support from our readers to help us make this horrific hobby of ours a bit more sustainable amidst our busy lives. As a niche gaming website, the ad-supported model does little more than keep the lights on, leaving very little funds to pay our staff and afford equipment or software needed for coverage. With this Patreon, we ask you, our lovely readers, to consider tossing at least a dollar our way a month to help us have a pool of resources to draw from so that we can more easily produce the content that you enjoy. This is 100% optional and nothing changes if you can't or don't want to take part.
Your patronage will directly support our goals to continue to grow and remain your #1 resource for horror gaming. Even if you can't contribute, a share goes a long way. For those that do contribute, we've prepared some simple – but what we hope are fun – rewards (potentially more to come)! Thank you for seven years of horror, and here's to many more.
-The RoH Staff