Rely on Horror Staff Chat: August 2017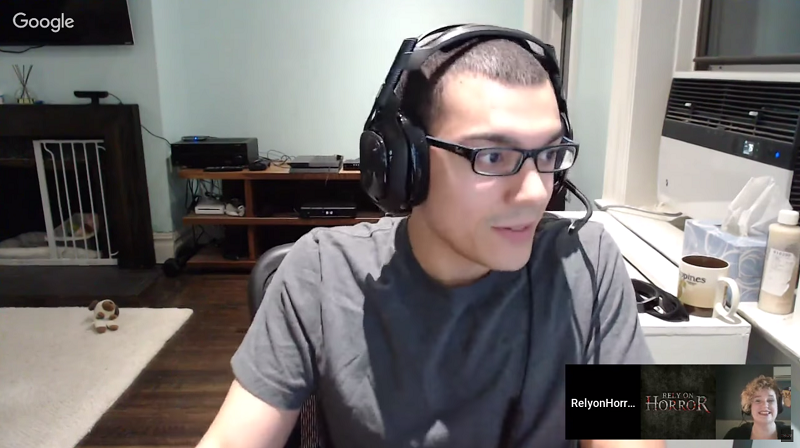 In case you missed it while we were live, last weekend we held our August staff commentary where we discussed the latest going ons in the news and answered reader questions. If you're unaware, we stream these live each month to Youtube and Facebook as part of our Patreon rewards!
If you'd like to join us on a call, we send an invite to all of our Patrons ahead of the hangout. Consider supporting RelyOnHorror.com on Patreon for as little as a dollar (or your local currency) a month — less than a pack of gum or coffee. Our Patreon allows us to grow the site, afford new resources for horror games coverage, and compensate our writers better! You'll get rewards in return as well which include the following:
Exclusive monthly horror film commentaries – from classics to the latest releases!
Invitation to an hour-long monthly Google Hangout session with Rely on Horror staff members for topical discussions and the latest news on the horror genre!
Exclusive Discord Role!
Advanced access to episodes of the Rely on Horror Show on Youtube !
Access to the Patreon comments page
Automatic entry into all site contests (requires valid email)
A Thank You on the site
Inclusion in our weekly newsletter!
So if you visit us regularly, help us out!