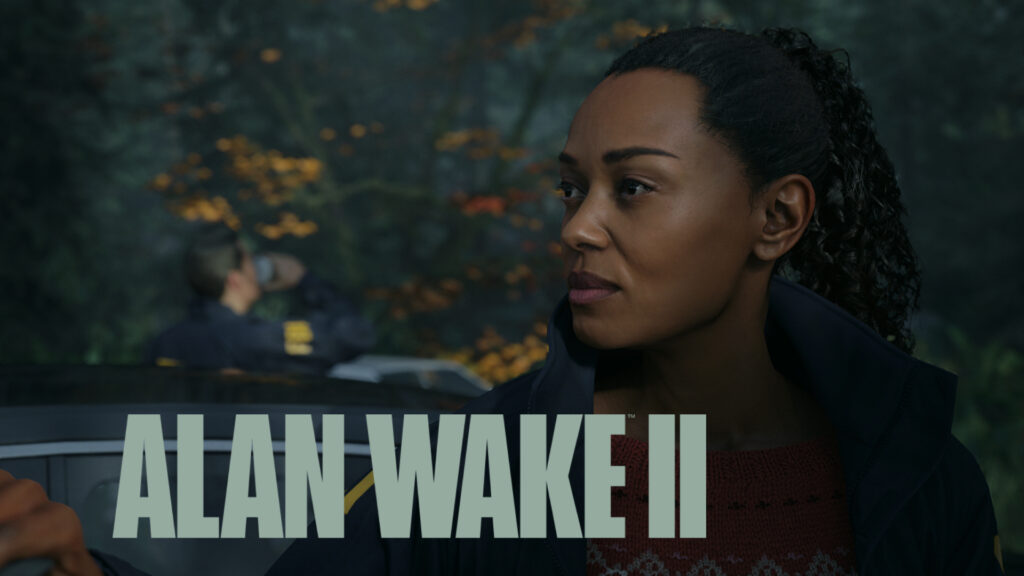 The hype is certainly building for Remedy Entertainment's upcoming venture into the survival horror genre, Alan Wake 2, which is set to release late next month.
To add to the deluge of gameplay and behind-the-scenes footage that has been released lately, IGN's Matt Purslow recently visited Remedy's studio in Finland to enjoy some brand-new gameplay from the sequel. The gameplay shown takes place during the third chapter of new secondary protagonist Saga Anderson's campaign, dubbed 'Local Girl.'
Speaking to other famous horror influences, the game emulates an atmosphere similar to True Detective, Se7en, and my personal favorite, The Silence of the Lambs, particularly with the FBI angle.
Not only does Alan's trusty flashlight weapon from the original make a triumphant return, but so do the collectible thermos flasks, manuscript pages, and generators that require powering up. These are all similar gameplay elements that take on newer twists, along with the reappearance of two particular, aging rockstars.
However, the addition of Saga and her detective-thriller story is what introduces experimental and intriguing new changes to the familiar Alan Wake formula. For those fans of Remedy's other recent blockbuster title, Control, Ahti returns in an off-kilter crossover, performing music at the local café.
With an abundance of puzzles and backtracking in 'Local Girl', taking Saga through the town of Watery, a town just down the road from Bright Falls, the game immediately sets a similar vibe to Resident Evil or Silent Hill. These elements were clearly what Remedy was going for when they initially announced Alan Wake 2 was going to be a full-blown survival horror.
However, unique gameplay elements such as Saga's cerebral Mind Place, a mental representation of an FBI office where the player can actively profile characters they've met or unlock new mission objectives by connecting clues makes Alan Wake 2 the standout when compared to its predecessor. In terms of a sequel, Remedy's approach may be more radical, bold, and sweeping, but it certainly has fans excited.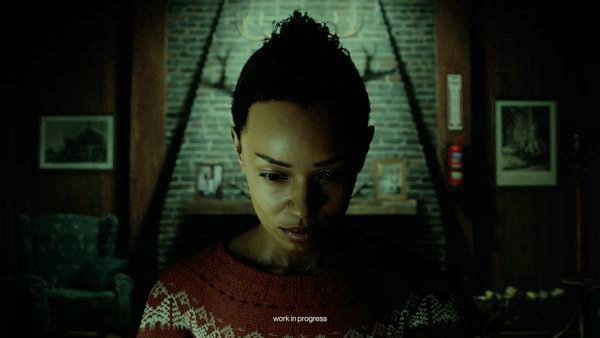 Alan Wake 2 is scheduled to release digitally for PS5, Windows via the Epic Games Store, and Xbox Series X/S on October 27th, 2023, just a couple days shy of Halloween.
You can enjoy the new 'Local Girl' gameplay below and give us your take on Remedy's unique changes to the survival horror formula.