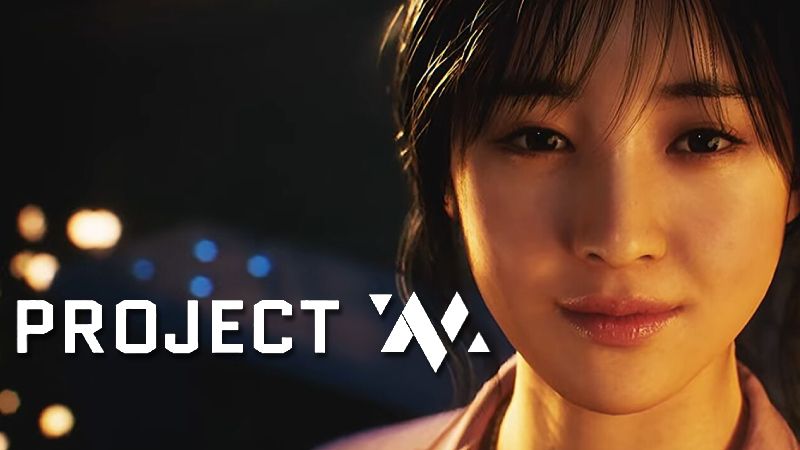 South Korean video game developer and publisher NCSOFT just released a new trailer for their upcoming interactive thriller title, Project M, whose story revolves around a man seeking vengeance for the death of his lover.
Developed using Unreal Engine 5, the new trailer features actual gameplay and showcases realistic textures and details in the characters' actions and facial expressions, enabled by the company's technological advances in 3D scanning, motion capture, and VFX. Running in Unreal Engine 5, the trailer showcases photorealistic graphics and impressively realized production design.
Features:
• The new interactive movie game – a console project under development – will feature different stories and endings depending on the player's choices
• NCSOFT's advanced technological prowess delivered photorealistic graphics, cinematic production, and characters' detailed facial expressions and motions
NCSOFT says the new title will be released on consoles, but did not specify which ones. No release date has been set.
You can view the official Project M announcement trailer below.