Movie Commentary #10 – XX (Download Now)!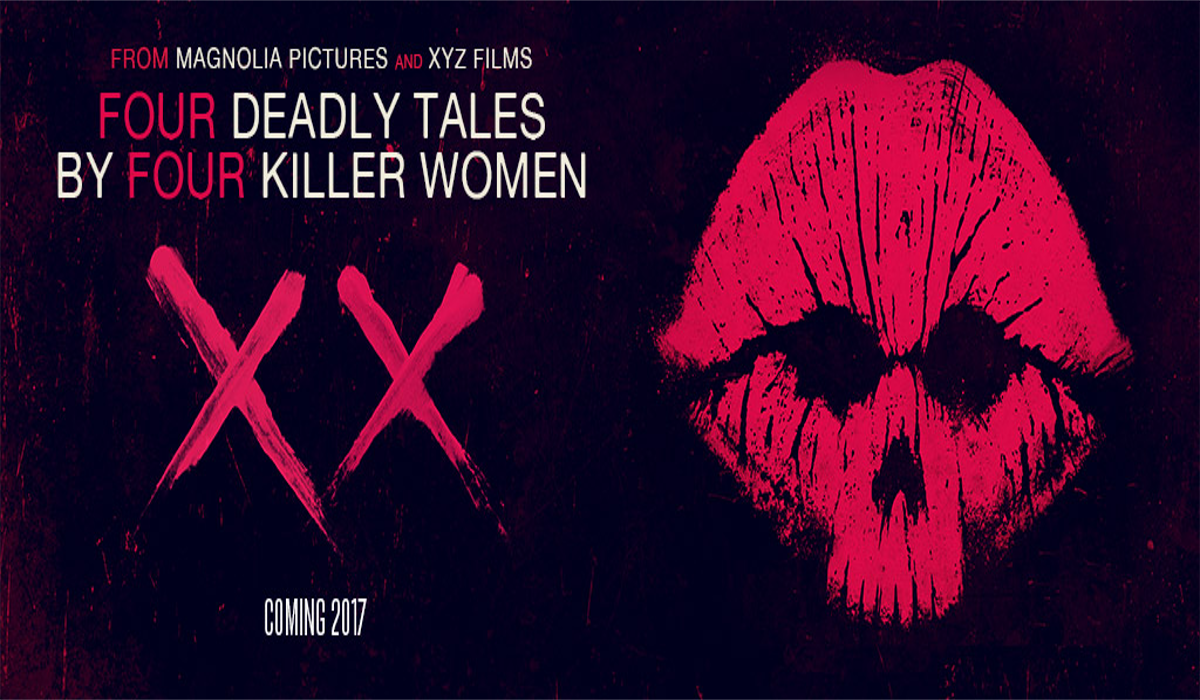 This month we've got you a commentary for XX – the anthology horror film by a group of female directors. Four films in one! Talk about VALUE.
If you'd like to download this month's, past, and future horror movie commentaries, support Rely on Horror on Patreon for a dollar (or your local currency) or more a month! Our Patreon supports our ability to grow the site, create new content, and pay our writers better!
Have a recommendation for our next commentary? Let us know in the comments. Also share our Patreon with your friends! Thanks!