January Staff Hangout: Ask Us Anything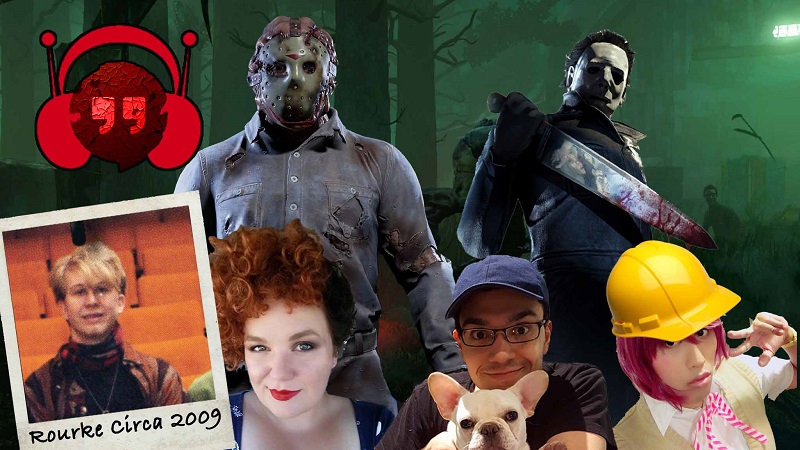 Join us this Saturday, January 13th @ 8 PM EST on Facebook, Youtube or Twitch, for our monthly staff hangout. It's the start of a new year, and we're ready to talk about what games and tech we are looking forward to in 2018. We'd like to hear your questions, too. Leave them in the comments below, and we will read and answer each one throughout the chat. Destiny will be at PAX South Friday and Saturday, so make sure to leave any questions for developers to be answered, as well.
As always, our Patrons can look forward to an invitation link shortly before the hangout to join us on the call. Support us today if you'd like to take part in the hangout (and receive access to our exclusive monthly film commentary series). Our full list of goodies for Patrons include:
Exclusive monthly horror film commentaries – from classics to the latest releases!
Invitation to an hour-long monthly Google Hangout session with Rely on Horror staff members for topical discussions and the latest news on the horror genre!
Exclusive Discord Role!
Advanced access to episodes of the Rely on Horror Show on Youtube !
Access to the Patreon comments page
Automatic entry into all site contests (requires valid email)
Ad-free access to the Rely on Horror website
A Thank You on the site
Inclusion in our weekly newsletter!
Please support the site for a dollar or more a month. We'd really appreciate it! See you Saturday!