Our January Patreon Movie Commentary is Silent Hill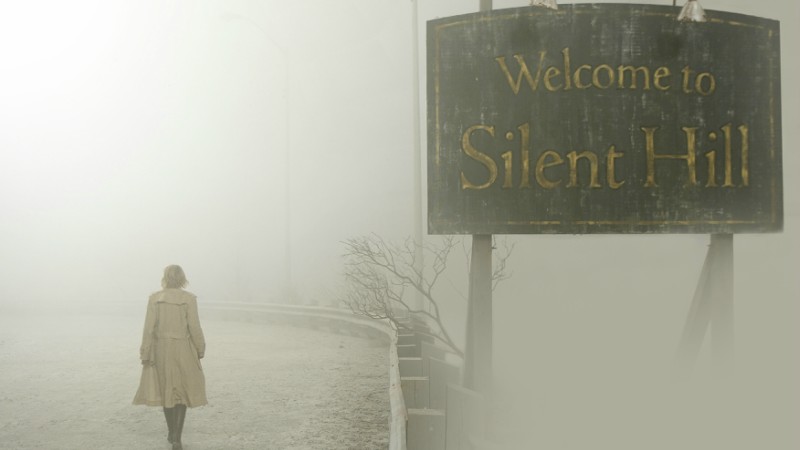 This month our commentary series is checking out Silent Hill, the first film based on the tremendously popular survival horror series. While the film takes some liberties, it gets the guts of the story right, including some nifty camera work that pays serious homage to the first game. Come along on a nostalgic journey into Silent Hell Hill!
To secure a download for our Silent Hill commentary (and all past and future commentaries), support our site and staff on Patreon for just a dollar or more a month! Not only will your contribution support our goals of improving our site and the content we produce, but you'll also get exclusives like our monthly commentary series, invitations to our staff hangouts, ad-free access to the site, and more!
Keep an eye on our Patreon page for an MP3 download link soon!