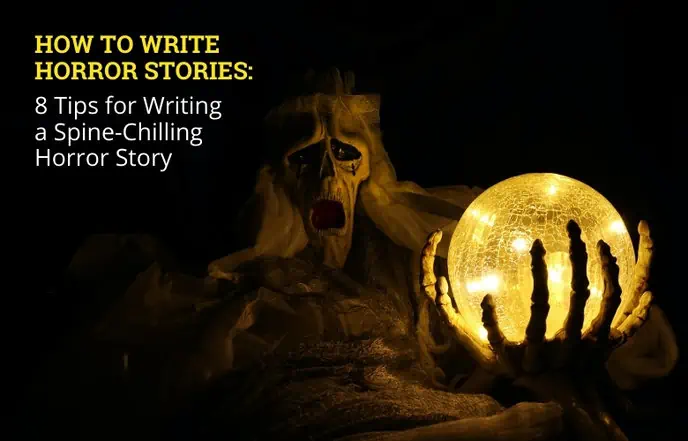 Last year, author Jessica Majewski wrote a how-to article titled "How To Write Horror Stories: 8 Tips For Writing A Spine-Chilling Horror Story" for those interested in writing horror fiction. In it, she details what goes into the creation of an effective tale of terror and the various requirements a writer needs to fulfill when composing them.
Posted on the site whenyouwrite.com, the guide breaks down the different subgenres of horror, lists key elements of a good horror story, and how to manipulate settings, among other things. It also provides multiple prompts to help budding writers get started on their own stories and offers advice from great horror writers like R.L. Stine, Anne Rice, and Stephen King.
According to Majewski:
To write a horror story that terrorizes and wins the hearts of your readers, you need to get a couple of things right. You must understand that the terror alone won't save your story; read on to learn about the common subjects in horror stories and how to write scary stories.
Horror fiction is obviously very near and dear to us here at Rely on Horror. We strongly encourage anyone who's interested in jumping into the genre to check out Jessica's helpful and knowledgeable guide for tips on how to elevate your own horror writing. She clearly has a similar passion for the macabre.
To read the full article, you can check it out here.