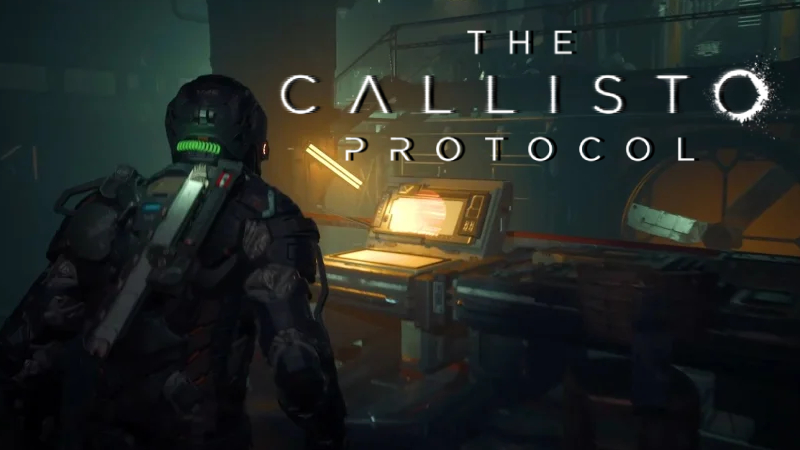 Today at the Summer Game Fest, CEO of Striking Distance Studios Glen Schofield showed off an extended cut of The Callisto Protocol trailer that was released earlier as well as brand new gameplay for the upcoming narrative-driven, third-person survival horror title, which is expected at the end of this year.
The new gameplay demo showed off two new sections of the game, the med bay area, and an industrial setting. It showed protagonist Jacob Lee engaging a variety of aggressive enemies with a gravity gun-style weapon as well as a more traditional handgun and stun baton.
We can't wait to play this spiritual successor to Dead Space when it arrives on Xbox Series X and Series S, PlayStation 5, PlayStation 4, Xbox One, and PC.
You can check out the new The Callisto Protocol gameplay and extended cut trailers below.