Giveaway: Dollhouse (PS4/PC)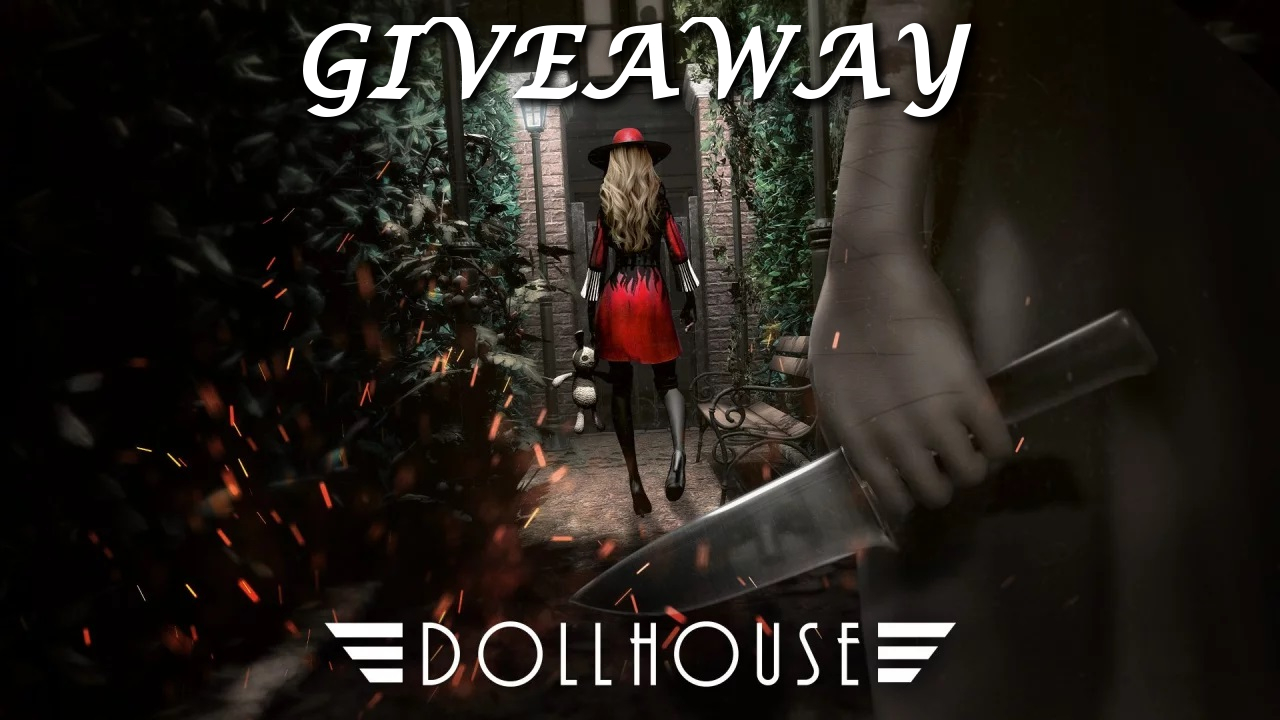 Courtesy of publisher SOEDESCO, we're giving away digital copies of Dollhouse on both PS4 and PC via Steam!
Ten lucky winners will take home a code for the game on the platform of their choosing.
To enter the giveaway, simply fill out the widget below. The more tasks you complete, the better your odds are. The giveaway will end on Monday, October 28 @ 7 PM ET /4 PM PT. The giveaway is open worldwide. Anyone can enter over eighteen years of age.
If you're a Patreon subscriber of Rely on Horror, you're automatically entered. Good luck!