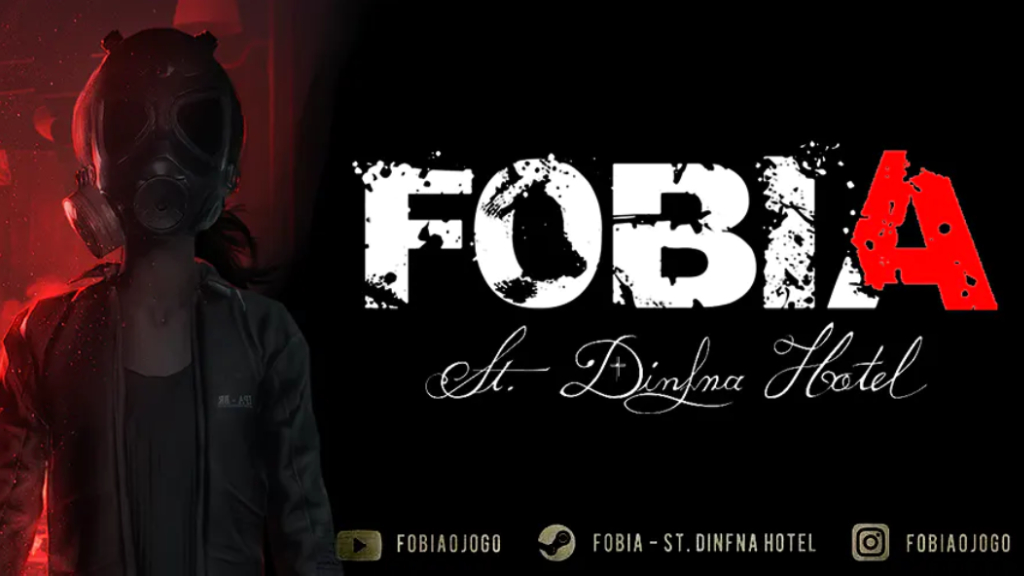 Maximum Games and Pulsatrix Studios have announced that they've joined forces to bring players the upcoming psychological horror title, FOBIA – St. Dinfna Hotel to PC and consoles next year.
FOBIA – St. Dinfna Hotel is a single-player horror title that puts players in the shoes of rookie journalist Roberto in a fight against the supernatural. Roberto soon learns that his investigation is uncovering something much bigger, and darker than he could have imagined.
KEY FEATURES:
Unfolding from within the lush surroundings of a luxury hotel, FOBIA – St. Dinfna Hotel pulls players into an immersive story filled with surprising twists and unexpected moments. What starts as an investigation of an iconic hotel soon descends into a fight for survival, and for the truth.
Explore different worlds where time collides in past, present, and future scenarios full of puzzles, mysteries, and conspiracies.
Use your camera to uncover a series of clues, navigate events through time and defend yourself against monstrous creatures that stalk the hotel corridors.
FOBIA – St. Dinfna Hotel will launch on PS4, PS5, Xbox One, Xbox Series X|S, and Steam in 2022. You can download the Steam demo here and check out the gameplay trailer below.