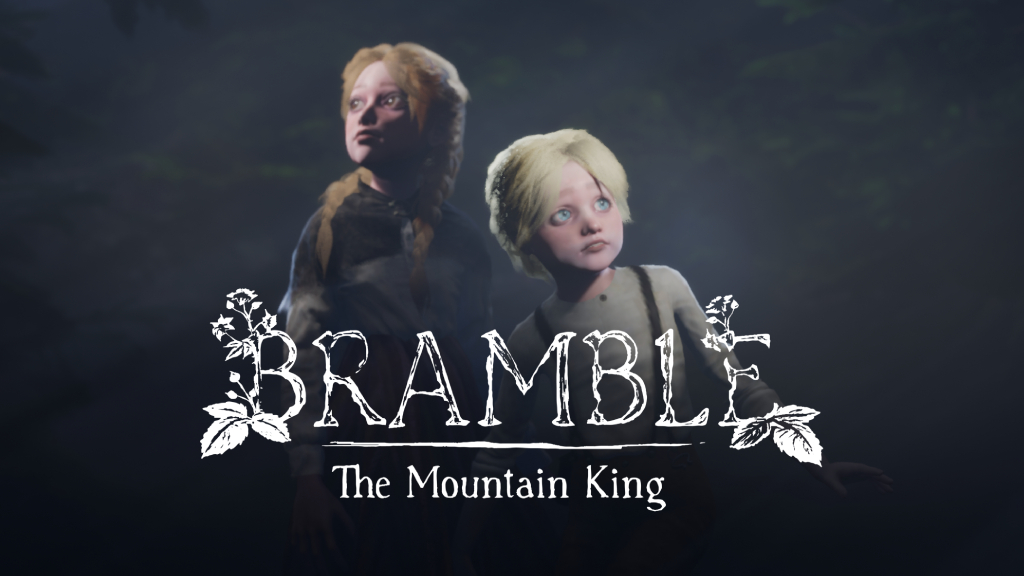 Swedish developer Dimfrost Studio has just released the first gameplay trailer for their upcoming story-driven, Nordic-inspired horror game Bramble: The Mountain King. Bramble is a story-driven adventure/horror game where players take on the role of a young boy who together with his big sister, is lost in a magical forest. They embark on a journey through the dark world of Bramble where they encounter "David vs Goliath" bosses, explore and traverse Nordic nature, and meet and interact with gnomes, trolls, and other creatures inspired by Nordic fables and fairy tales.
The new gameplay trailer showcases a glimpse into the Bramble world as well as some of the unusual inhabitants of the magical forest, and how players will interact with them on their journey. The trailer also teases some of the game's combat, stealth mechanics, and environmental puzzles including navigating a group of tiny gnomes across a dangerous path.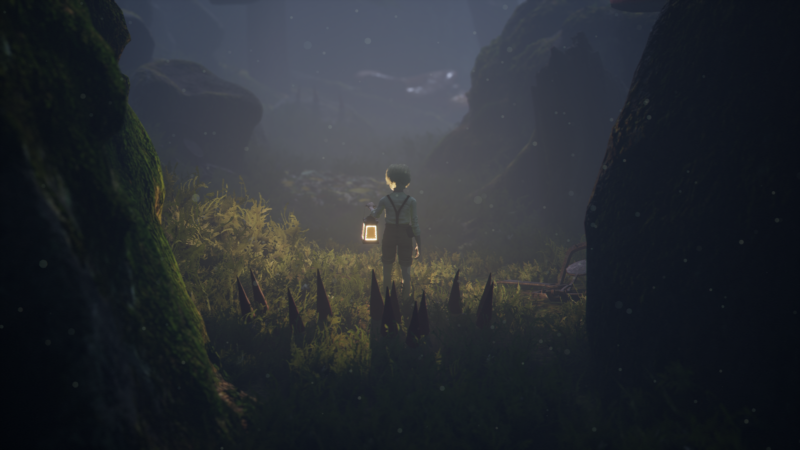 Features:
Traverse the treacherous land of Bramble on an emotional journey to find your sister, while uncovering the secret of a dark curse.
Story-driven gameplay with stunning cinematic moments and 'David and Goliath' boss fights.
Encounter mythical creatures such as Nacken, the Skogsra, trolls, and gnomes.
Explore landscapes and environments inspired by Nordic nature.
If you're a fan of atmospheric, exploration-based games like Little Nightmares, Inside and Brothers: A Tale of Two Sons, this game should be right up your alley.
Bramble: The Mountain King is scheduled to release in 2022 for PC and consoles. You can wishlist the game on Steam now. You can also check out the new "The Land of Bramble" Gameplay Trailer below.