The Walking Dead: The Game retail release delayed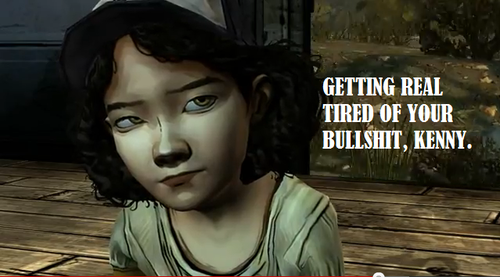 It's been a long time.  Months of planning, anticipating, eagerly avoiding spoilers.  That physical copy of The Walking Dead: The Game from Telltale Games is almost within reach.  Just a few more days.
And then a few more days after that.
Several retailers are reporting that The Walking Dead: The Game's release date has been pushed back by one week.  This shouldn't come as any kind of surprise to people who have downloaded each episode separately.  Some of us have become accustomed to Telltale fudging up the release schedule a bit.
The disc, which will contain all five episodes of the game originally had a launch date of December 4.  Now, if you're in North America, you'll have to wait until December 11.  The retail release will be available for PC, PS3 and Xbox 360 systems.
[Source]