The Evil Within releases August 26th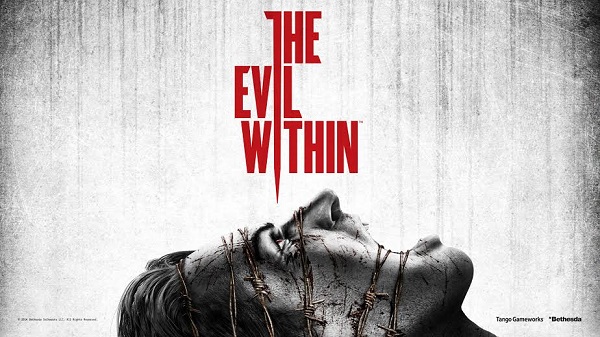 Here we have it. We finally have a release date for Shinji Mikami's return to survival horror, The Evil Within! Just announced by publisher Bethesda on their Vine page was a summer August 26th release date in North America (August 29th in Europe).
The video doesn't reveal much aside from the tagline "Evil Takes Hold" and the release date, so stay tuned for more information and media soon. We'll no doubt be seeing at least a new batch of screenshots and maybe even a trailer.
A summer release seems risky for a horror game, but I really hope it works out. The survival horror genre has much to gain from the success of this game. Bethesda showed us that a singleplayer western RPG could conquer sales (Skyrim), so let's hope they have the same level of success with the survival horror genre – proving that the genre can push units and be worth pursuing by big publishers.
The Evil Within is coming to Xbox 360, PS3, PS4, Xbox One, and PC. Don't be a chicken; get it!
[Source]