Silent Hill, Twin Peaks Inspired Husk Launches on Feb 3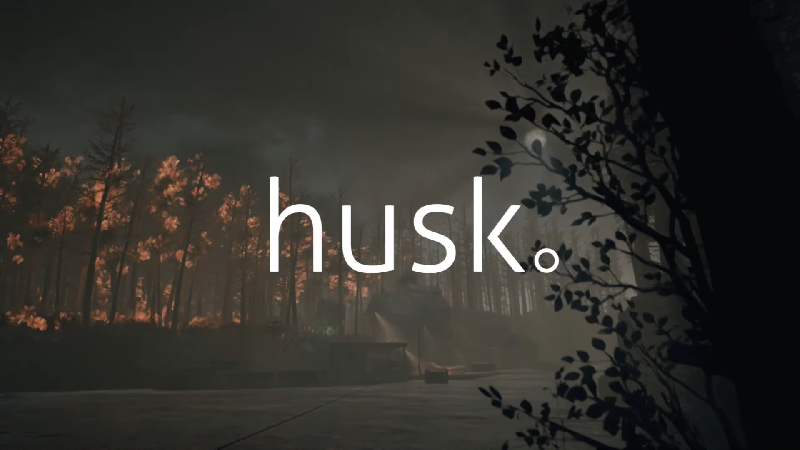 From debut studio UndeadScout and the team who brought us Kholat comes Husk — a dark FPP horror game said to be inspired by titles like Silent Hill and Alan Wake. Twin Peaks is name dropped as well in its list of mysterious-and-creepy-town influences. The two Polish teams have worked together to bring the game to PC via digital distribution platforms on February 3rd. But what's this game about and what new glimpses have we been given on its characters and story?
Set in the town of Shivercliff, Husk intends to tell an intriguing story about a man searching for his wife and daughter in their hometown after a train crash. Its horror will be bound to the real-world in the form of sensitive subject matter, as well as the supernatural. Based on the trailer, which hints at the direction of the story, domestic violence may be one of the story's themes. As seen on the game's Steam page, alcoholism is a second. The two often — and unfortunately — come hand in hand.
On the gameplay side, Husk will lead players through the town of Shivercliff to solve puzzles and survive against monsters in classical survival horror fashion. A 90s aesthetic will be used as well, with a soundtrack by Arkadiusz Reikowski haunting your ear-holes during play. The latest trailer sets the mood of Husk, and it's got me interested. Here's hoping Husk delivers on all fronts when it releases next month.