RIP Nintendo Power 1988-2012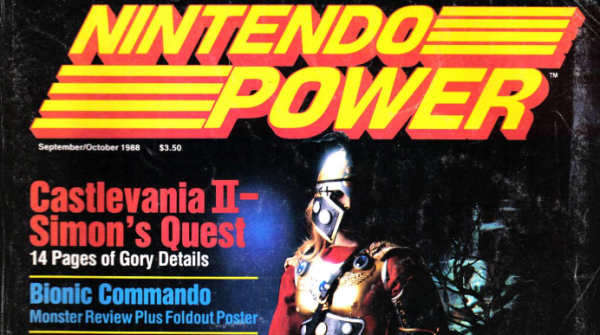 There was a time not too long ago where when you wanted to get your fix on gaming news, cheats and secrets, you'd turn to a print magazine.  Where you didn't have to muddle through comments about console wars or tip-toe around trolls lingering around, eager to spill the beans on the ending to your favourite game.  You could find walkthroughs and boss strategies interspersed between editorials, letters to the editor, and kick-ass fan art drawn on envelopes.
When I was a kid, that magazine was Nintendo Power.  Nintendo Power, a gaming publication mainstay for 24 years, was also a mainstay of my life.  I'd eagerly anticipate the next edition while testing out new tips and tricks and surprising my friends with all the news and rumours they didn't know.  So it saddens me greatly to hear that after 24 awesome years of bringing fans the news of Nintendo, Nintendo Power will no longer be published.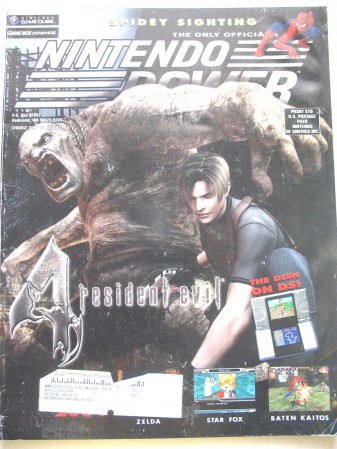 Senior editor of Nintendo Power Chris Hoffman confirmed via Twitter today that the publication was indeed shuttering, and that they would make every attempt to make the last issues as memorable as possible, with "something pretty sweet planned for the final issue."  If it's any small comfort, the editors and staff working on the publication will be shuffled to other Future Publishing properties, so no one will be without a job due to the unfortunate turn of events.
Nintendo Power isn't the first gaming magazine to close up shop in recent years.  With the Internet, and our seemingly instant access to all of the information that we could ever hope or want, the concept of print magazines seems very dated.  Where before you could only find this kind of information in magazines, this information is readily available and abundant on the net.
Nintendo effectively sealed the magazine's fate by, as a source told Ars Technica, not being interested in taking part in digital initiatives to secure continued success.  Additionally, Nintendo was uninterested in renewing its contract with Future Publishing, the publishing company Nintendo Power is a part of.
This isn't the first gaming magazine to close up shop in recent years.  With the internet, and our instant access to all of the information that we could ever even hope to want, the need and idea of print magazines is very dated.  However, Nintendo Power will always hold a special place in many gamers' hearts, a reminder of a time when Nintendo ruled over the gaming world. I can't think of any long-time gamer that I know personally who doesn't have an old stack of Nintendo Power mags stashed away somewhere in their house.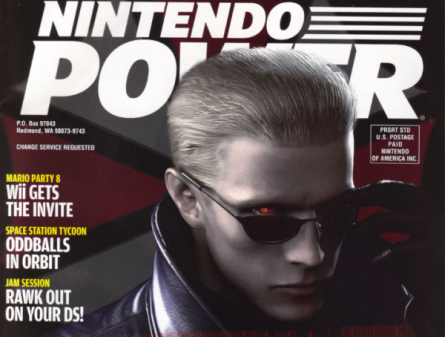 If you've never done so before (but why wouldn't you have?) read through a few old magazines and queue some nostalgic music.  I won't tell anyone if you cry a little, just so long as you'll offer me the same courtesy.
[Source]