Resident Evil Revelations Demo incoming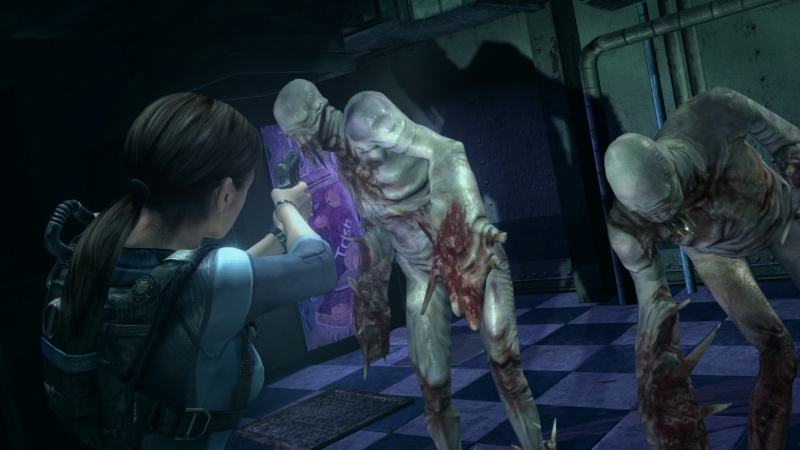 Resident Evil Revelations' home console release is less than a month away. With that being said, it's basically a given that we should be graced with a demo any week now before its May 21st launch. The question is, when exactly will we get it.
Capcom has no release date for the demo yet, but they have confirmed that it'll be coming to the PlayStation Network, Xbox Live, eShop and Steam sometime soon. But, hey, if you really want to play the demo as soon as possible, you can always go out and purchase a 3DS with a copy of the game. The demo will turn into the full game right before your very eyes!
Joking aside, Revelations is truly worthy of the home console treatment, so I'm really looking forward to finally have it in my hands. You already know I'll be getting a copy for each system…twice.