Resident Evil Damnation film clip and Licker study released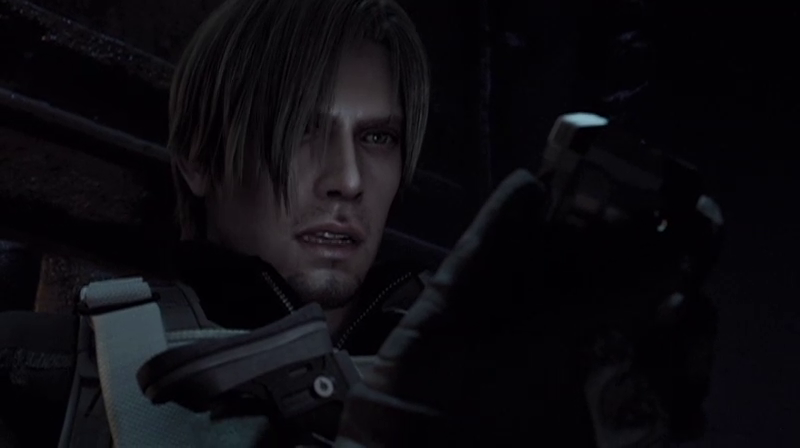 With a two and a half hour-long run time and a September 25th US release, the CG film, 'Resident Evil Damnation', hopes to lay out the playing field and build up the stage for Resident Evil 6. Like Degeneration before it, the film is both canon to the series (featuring all of the official voice actors for RE6 and being worked on closely with Capcom) and tells the story of Leon S. Kennedy. Trapped in a European war zone, with a serious threat of a more global outbreak on the horizon, Leon needs all the help he can get from new friends (Buddy) and familiar faces (Ada Wong, Ingrid Hunnigan).
With its DVD and Blue-Ray release a little more than two weeks away, you can take a look at a clip from the film and a 'war organism study' on Lickers, one of the main enemies of Damnation. Intending to go for a faster pace than the original film, and be more expressive and intense than Degeneration as well. Things seem to be far more fiercer this time, and Leon all bugged and snarky at what's happening around him. You can check out the clips below.