Gamestop is accepting Resident Evil: The Mercenaries 3D trade-ins despite permanent save files
Capcom has driven away many gamers from purchasing Resident Evil: The Mercenaries 3D due to the inability to erase your saved file. A debate over this issue can go on, back and forth, for hours, but the fact is that those looking to buy the game used aren't going to be experiencing the title as it was meant to be. Which led to Gamestop's refusal to accept trade-ins for the game yesterday. Now, it seems that they've had a change of heart:
GameStop did ask the U.S. store base to stop accepting trades on Resident Evil: The Mercenaries 3D as we evaluated the save system for the game. Upon further review of the process with our publisher partner, Capcom, GameStop will resume taking trades on the game effective Wednesday, June 29.
As of today, you'll be getting $18 in store credit for trading Mercs 3D in, but doing so will leave you wondering about the next owner of your game, the fun of unlocking everything will have been stripped away and they'll be met with practically an already cleared game. For the most part, though, since the game is about trying to beat your own high score, anyway. And when you think about it, you would've saved them from going through the dull tutorial levels that take up almost an hour of game-time.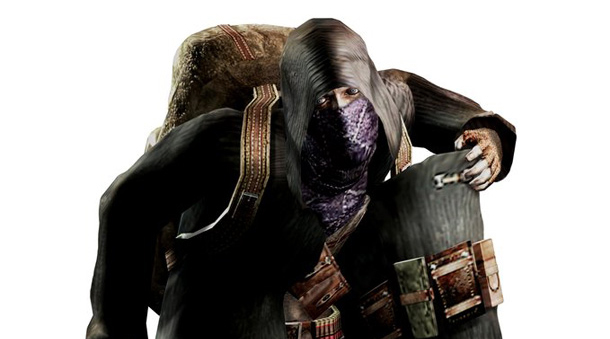 [Source]