Bethesda shows off QuakeCon 2014 reactions to 'Doom' reveal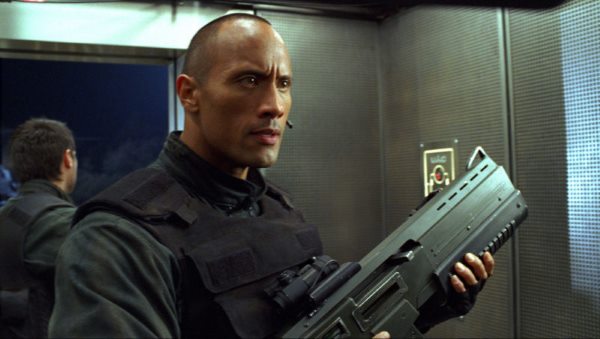 Well, the new Doom game was shown at QuakeCon this year, and it appears to be the return to form that people have been clamoring for. Fans waited in line for many hours to get a look at the new entry in the series, and the impressions are overwhelmingly positive.
In the video below, you can hear impressions from people that got to see a gameplay demo of the game. The footage of the game itself has yet to be released to the public, but as they say: good things come to those who wait.
[Source]