New DayZ stand-alone details: Pricing, Release information, Early access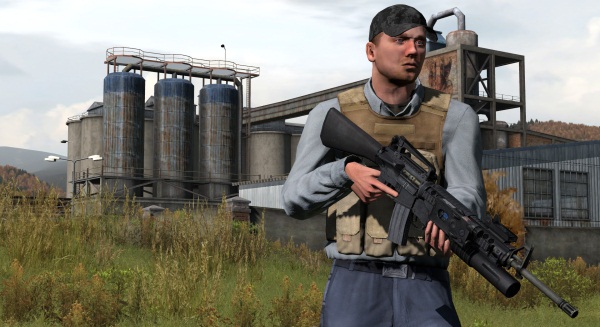 Fresh off his journey to the top of Mount Everest, DayZ creator Dean "Rocket" Hall was kind enough to shower fans with plenty of details regarding the progress of the DayZ stand-alone. He said that they've sent out keys to many people in the community for testing purposes, and that the game will be part of Steam's Early Access program sometime after June, which will allow fans to pre-purchase the game and play it while it's still in the testing stages.
"Once we've finished our server/client architecture, because we're moving to a MMO model, we're reviewing the situation of that in June, and then we do an alpha, just like Minecraft. People pay X amount of dollars and they get early, cheap access to it, and then once it's beta, price goes up, maybe, say, $10, and once it goes retail, the price goes up $10."
Of course, much of this is subject to change, as was the stand-alone's original release date, it seems as though things are coming along nicely for the team. Here's to hope the early access does indeed start in July!
[Source]