Greenvale Real Estate DLC for Deadly Premonition out now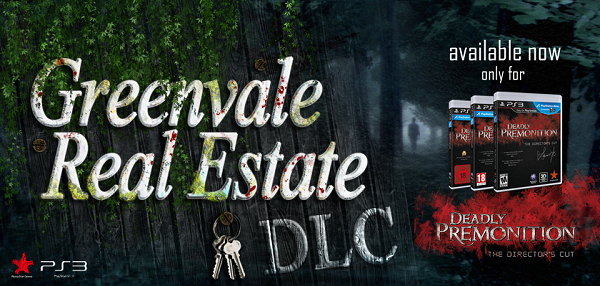 Deadly Premonition's DLC ain't stopping; the Greenvale Real Estate pack is now available worldwide. The DLC pack adds the ability to choose between three homes in Greenvale to settle down and drink coffee in. This pack has become the twelfth piece of downloadable content to arrive on PSN for the Director's Cut. As much as I loved the game, why aren't at least half of these items in the game already?
The Greenvale Real Estate pack is selling for $4.49. Everything else can be purchased for less.
[Via Rising Star Games]