Frogwares developing new Call of Cthulhu for next-gen and PC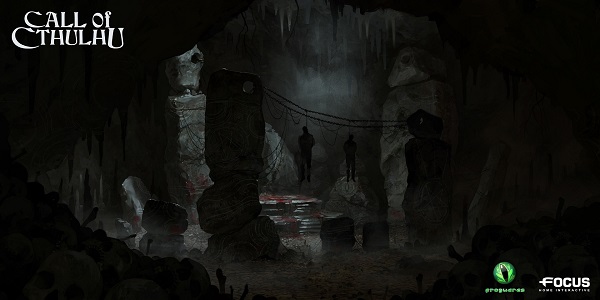 Frogwares, a developer renowned for their excellent adventure games, will be developing a game about everybody's favorite Lovecraftian creature. Do you have the guts to face this forgotten deity?
The game will presumably be developed alongside Frogwares' latest title in their long-running Sherlock Holmes series and will be published by Focus Home Interactive, who they have worked with in the past. This was announced today in a tweet on the publisher's Twitter page.
The very first production arts for Call of Cthulhu – the video game by Frogwares (PC and Next-Gen Consoles) http://t.co/zaWwZKJmRN #Cthulhu

— Focus Interactive (@FocusHome) January 16, 2014
The last Call of Cthulhu game, Dark Corners of the Earth, released in 2005. Fans of that game are sure to be excited by today's news.