Frictional teases new game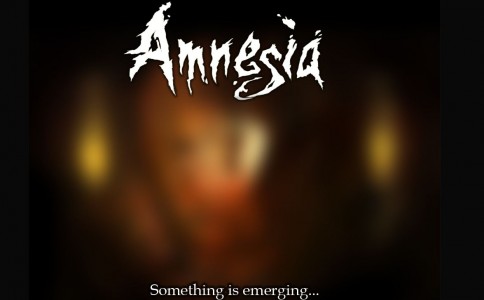 Frictional Games announced about a year ago that with the success of Amnesia: The Dark Descent, they were given the chance to work on another title.  Their next project has some big shoes to fill for sure, and Frictional is getting things off on a high note by teasing us.
A new website nextfrictionalgame.com shows the following image.  It's hard to make out what it is, it almost looks a bit like a snake.  If you click on the image, you're taken to a Google Maps search of China.
The website is registered to Frictional, and the domain information points to TheDarkSwarm.com.  Accessing that site gets you nothing but a disappointing notification.  There's also a counter at the bottom of the image that goes up as time elapses.  You'll notice it took me 12 seconds to get my screen capture tool ready to roll.
Could The Dark Swarm be the title of Frictional's next project?  Is it going to take place in China?  Things are unfolding slowly, but you can rest assured we'll be sure to bring you the news when it becomes available.
[Source]