Dead Rising Collection Hits the Xbox 360 in Europe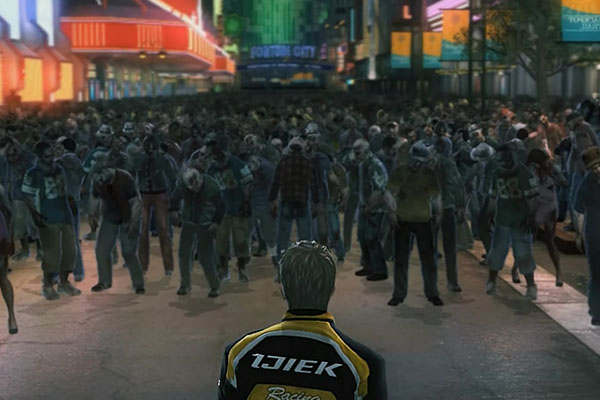 If you live in Europe, own an Xbox 360, and absolutely love the Dead Rising series (or have been waiting to dive into it), then this is the collection for you.
Releasing on March 7th, The Dead Rising Collection will grace your console with the original Dead Rising, Dead Rising 2, Dead Rising 2: Off The Record (the best part of this package, in my opinion), and the two DLC episodes for DR2: Case Zero and Case West.
Why, oh, why this isn't releasing outside of Europe or on the PS3 I don't know, but I definitely want it for my beloved Sony console. Dead Rising 2 and Off The Record were available on the Xbox 360 and PS3, so what's up, Capcom?
[Source]