Chopin and Choppin' in this new Killer is Dead trailer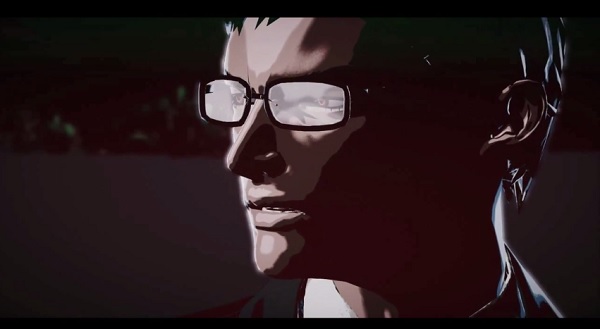 The day that Suda 51 creates a game that doesn't make me tilt my head like a perplexed dog is the day that I cry. The fourth English trailer for Killer is Dead has escaped E3, and as expected, I'm lost yet awestruck at the pretty moving images of violence.
Playing to the tune of Chopin's Etude in E Major, Op .10 No.3,  is a lovely look at the gameplay and combat of Killer is Dead. Also as expected, it's a bit gory. Combat looks like a cross between DmC Devil May Cry and the visual style–albeit with color–of Mad World. It's pretty in a I've-played-too-many-gory-games-and-am-damaged sort of way. Several of the game's bosses are shown as well, including a quick look at their deaths. There's no reason to pretend they won't die, right?
Between Killer is Dead and Yaiba: Ninja Gaiden Z, I can predict my retinas melting from the overexposure of stylized violence. I love video games.