Check out Castlevania: Lords of Shadow 2's launch trailer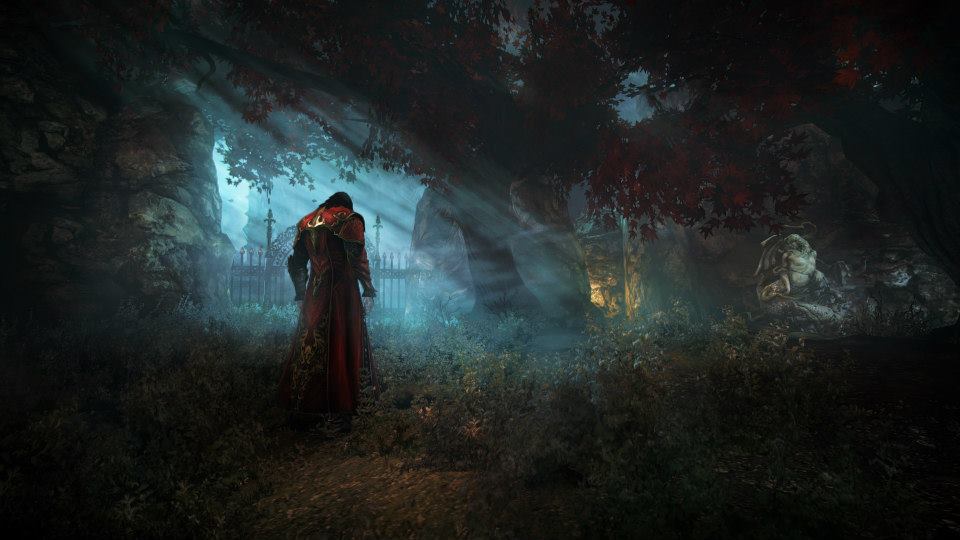 Castlevania: Lords of Shadow 2 is a game I've been anticipating for over three years. And this week, it's finally out. The US will get the game tomorrow, on the 25th, while Europe gets it on the 27th.
I beat the game over the weekend and I can't wait to share my feelings with you all. Look out for my official review tomorrow!
For now, we have a launch trailer to salivate over. You can check it out below!