Black Soul, classic survival horror on Steam Greenlight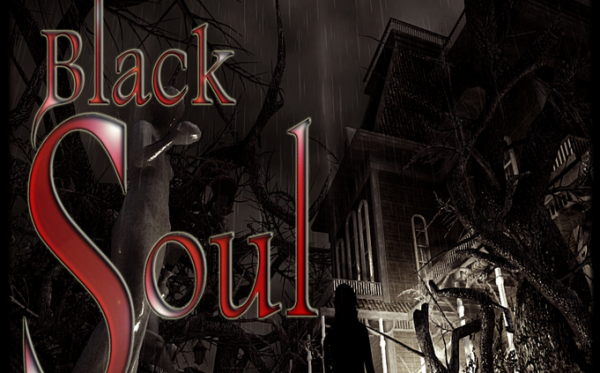 Looking for a new survival horror experience that is decidedly classic?  Allow us to direct your attention to Black Soul, a game that on first, second, even third blush looks like it has all of the makings of a classic survival horror title.  It's currently on Steam Greenlight.
Black Soul is a third-person survival horror taking place in the English countryside during the 70s.  People have been infected by a mysterious illness and have turned into psychotic killers.  Heroes Ava and Sean must survive though the quarantine area and discover the truth about the infection.  The game is set to include puzzles, horror, fixed yet not fixed camera angles to portray a new and disturbing cinematic quality.

HANSEL AND GRETEL COVERED WITH BLOOD

Ava and Sean, two main characters with distinct personalities and some different skills (like velocity [speed], health, and so on,) in order to make the gameplay most various as possible.  HEalth doesn't regenerate automatically, you need to use a medikit (you'll find medikits exploring levels).
So the question remains.  If this game were available on Steam, would you buy it?
Would you?
[Source]