Big Dead Space 3 announcement planned for December 13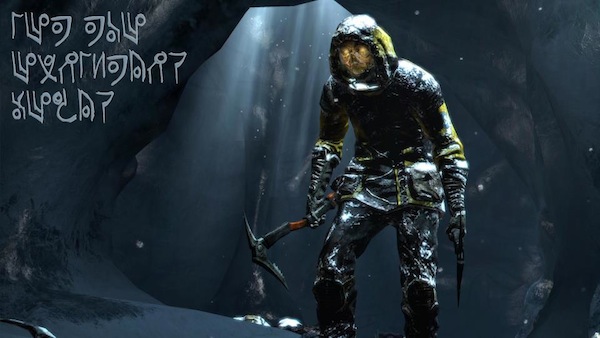 How time flies. Christmas is just around the corner and with that another year in gaming comes to an end. 2012 was great overall, but now all eyes are on 2013. Fortunately, next year is set to start things off with a bang with some big releases, with Dead Space 3 amongst them.
Set to hit the PlayStation 3, Xbox 360 and PC on February 13, Dead Space 3 will continue Isaac's story, and his descent into insanity perhaps. He won't be alone, though. The game will have a strong focus on co-op, if you wish to play it that way. Doing so will open up new parts of the story and have the second player take on the role of John Carver. I really must commend Visceral for how they're handling co-op here, it's not forced on the player. But when will we get new information on the game? Well, pretty soon!
Dead Space's official Facebook page has just revealed (along with the image above) that "BIG Dead Space 3 news" will be coming on December 13, which is tomorrow! I hope this is a release date announcement for the game's demo. What do you think it'll be? Speculate in the comments below!
[Source]