Asylum developers aim to expand the project, open kickstarter page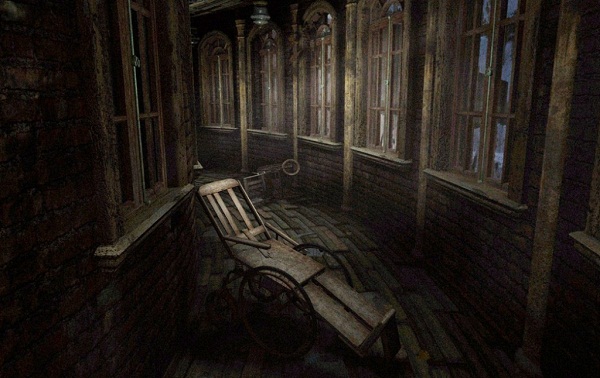 The good news just keeps flowing in for those of us excited for Senscape's behemoth of a project Asylum. Not only was the game recently given the Greenlight treatment, now the team looks to expand upon the scope of this grim adventure title.  Utilizing the power of Kickstater, Senscape hopes the extra funds sent their way will push development along further and help the team focus on getting the game out as soon as possible. Asylum is very much a passion project the team works on in their spare time, so any amount people contribute is a big help.
The details of how the game itself will improve with kickstarter funds are vague, as is everything about the actual story within the game. They do give you a plethora of pledge rewards though, one of which being you actually becoming an in game character and become part of the story. So if you've got $10,000 kicking around and want to be part of Asylum, go for it!
Despite having a Kickstarter page though, the game is in advanced stages of development and is going to come out regardless of how much money comes from the kickstarter page. So it's not a sign that the game is in any sort of danger of not coming out. As you might recall, Asylum was featured on our Year of independent horror article recently, and for good reason, because I have a feeling that this game is going to take the gaming industry by surprise. The interactive teaser was more chilling than most full retail games released these days.