A Rose in the Twilight Gets Whimsical Overview Video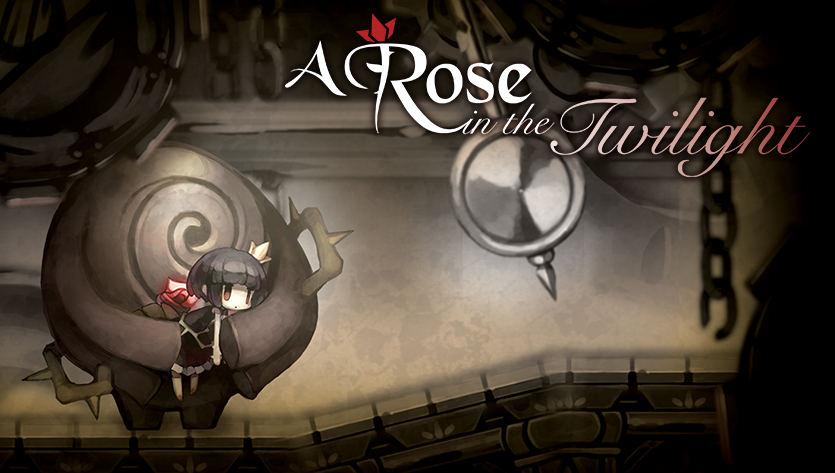 NIS America's A Rose in the Twilight released last week in case you missed it. Today, though, they released a new overview video to show you just what you might be missing. I'm glad I actually gave it a look. This game looks quite nice.
This platformer tells a dark fairy tale about a girl lost amidst a castle. The girl, named Rose, teams up with a giant to help them both escape. Rose uses blood-based powers to color objects within the environment to make them interactive. As one can expect from the genre, there are lots of puzzles.
A Rose in the Twilight is a game without dialogue, features an attractive art style, and from what I hear, has a touching story. If I wasn't saving money, I'd probably pick up the physical release on the Vita. I'm a sucker for those. Either way, the game is available digitally on both the Vita and PC for $19.99.