Whispers in the Dark Ep. 68: Whitney's Silent Dip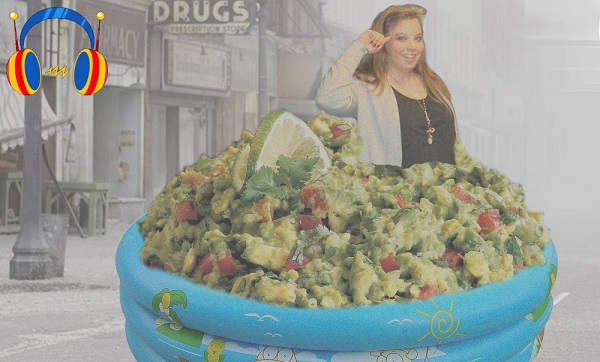 On this edible episode of the Whispers in the Dark podcast the gang talks about fake nerd Peter Parker, Resident Evil and Silent Hill being dead, Resident Evil 7 rumors and photoshops (all 100 of them), Fatal Wii U, Whitney's Hispanic transcendence, and me cosplaying as Claudia Wolf.
Please leave feedback, share, subscribe, and give us a nice review on iTunes when you're done listening.
Host: CJ Melendez
Co-Hosts: Whitney Chavis, Andrea Ritsu
Duration: 01:41:41
File Size: 58.1 MB
Format: MP3
Listen Now:
Audio clip: Adobe Flash Player (version 9 or above) is required to play this audio clip. Download the latest version here. You also need to have JavaScript enabled in your browser.
Download Here (Save Link As)
Subscribe:
Follow Whispers in The Dark on Twitter!
Intro: 'Collard Greens [feat. Cyanotic]' – Symmetrical Syndrome