Whispers in the Dark Ep. 61: Tom Clancy's Taqueria Impossible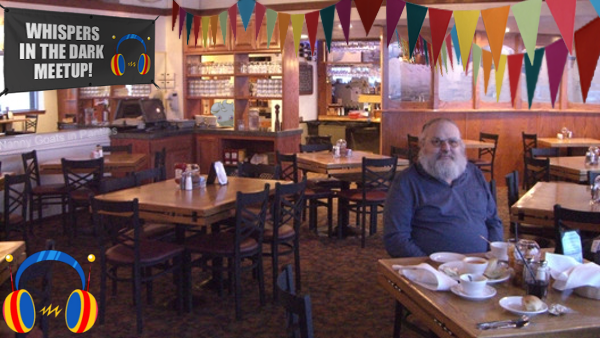 On this spooftacular episode of the Whispers in the Dark podcast, the crew talks about cookie cutter indie horror, Chris Hemsworth verses Jesus, Nintendo's troubles, terrible music, the best portrayal of Satan in media, Marlboro's official sponsorship of Silent Hill, stupid ponies, Whitney changes her name to Heather and runs over Captain Planet.
Please leave feedback, share, subscribe, and give us a nice review on iTunes when you're done listening.
Host: CJ Melendez
Co-Hosts: Whitney Chavis, Zack Furniss, Kyle Campbell, Tobiichi Karlsson.

Duration: 02:12:10
File Size: 75.6 MB
Format: MP3
Listen Now:
Audio clip: Adobe Flash Player (version 9 or above) is required to play this audio clip. Download the latest version here. You also need to have JavaScript enabled in your browser.
Download Here (Save Link As)
Subscribe:
Follow Whispers in The Dark on Twitter!
Intro: 'Collard Greens [feat. Cyanotic]' – Symmetrical Syndrome