Whispers in The Dark Ep. 59: The Last Weekend at Whitney's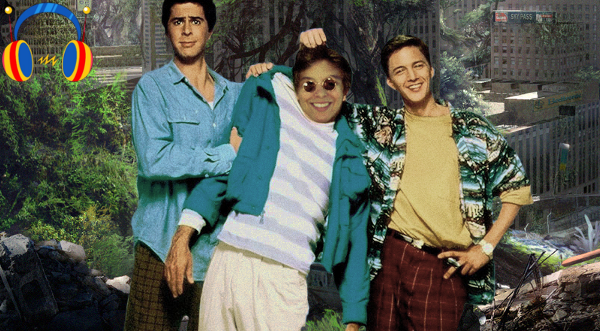 On this luscious episode of the Whispers in The Dark podcast, the gang discuss their holidays, Zack tells us about the powers of long hair, we spend a weekend at Whitney's, we enlist the help of Zak Bagans for our next live episode, we begin production of WITD love pillows and chibi figures, and Zev makes a small cameo to promote athletic underwear.
Please leave feedback, share, subscribe, and give us a nice review on iTunes when you're done listening.
Host: CJ Melendez
Co-Hosts: Whitney Chavis, Zack Furniss.

Duration: 01:39:52
File Size: 57.1 MB
Format: MP3
Listen Now:
Audio clip: Adobe Flash Player (version 9 or above) is required to play this audio clip. Download the latest version here. You also need to have JavaScript enabled in your browser.
Download Here (Save Link As)
Subscribe:
Follow Whispers in The Dark on Twitter!
Intro: 'Collard Greens [feat. Cyanotic]' - Symmetrical Syndrome