Whispers in The Dark Ep. 11: Eye Candy Blues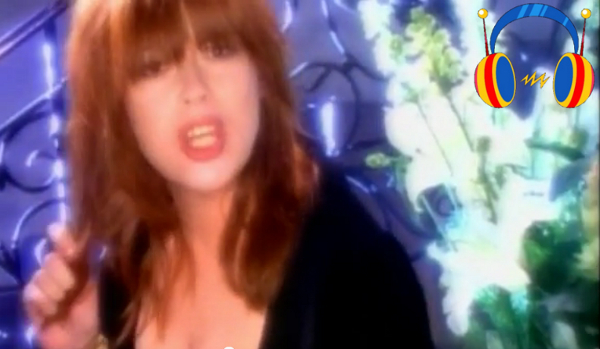 On the eleventh episode of Whispers in The Dark we discuss things Resident Evil Revelations, Lollipop Chainsaw, Capcom's Mega Man bombshell, Capcom's wonderful gift to humanity, more Resident Evil 6 speculation, and Jorge's sensitive sensitivities. The man will cry before the night is over.
We also discuss games being considered art, movie remakes, and the trials that we must endure being super famous magical bloggers with the sexual allure of Fabio surrounded by Lions. Also…do you?
As always, please leave feedback, share, subscribe, and give us a nice review on iTunes.
—
Host: CJ Melendez
Co-Hosts: Jorge Bocanegra,  Whitney Chavis, Rourke Keegan
Show Details:
Duration: 02:40:35
File Size: 91.8 MB
Format: MP3
Listen Now:
[audio:https://www.relyonhorror.com/podcasts/Whispers+In+The+Dark+Ep+11.mp3]

Download Here (Save Link As)
Subscribe:
Link Dump:
Developer calls accurate Borderlands 2 report "shoddy journalism"
Revelations Spelling Fail Being Addressed Post-Haste