Watch Shuhei Yoshida play Bloodborne and talk about its development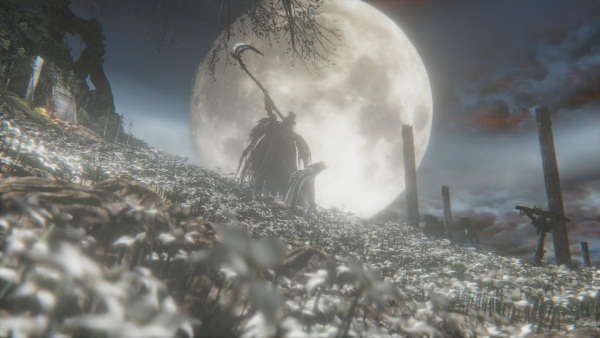 It's no secret that Shuhei Yoshida, President of Sony Computer Entertainment, is a really big fan of Dark Souls and From Software's games. So much so that he decided to work closely with Hidetaka Miyazaki on Bloodborne.
In the below video you can watch Shuhei play through a difficult chalice dungeon in the game and talk all about Bloodborne's development. You can really tell he's very passionate about Bloodborne.