SDCC 2015: Watch Resident Evil Zero's journey from the N64 to modern platforms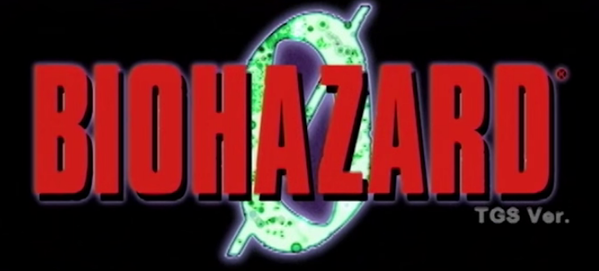 Most Resident Evil fans know that Resident Evil Zero began as an N64 game, but few have seen it in action. Today at San Diego Comic Con, Capcom showed off some footage of the original Zero prototype.
It's only a few snippets cut between footage of the Gamecube and new remastered versions of Zero, but it's still cool to see none the less. I remember seeing pictures of this prototype in gaming magazines over a decade ago, never thought I'd see it in motion! Be sure to check out the footage below.
[Source]