The Vanishing of Ethan Carter Makes Gorgeous Appearance on XBox One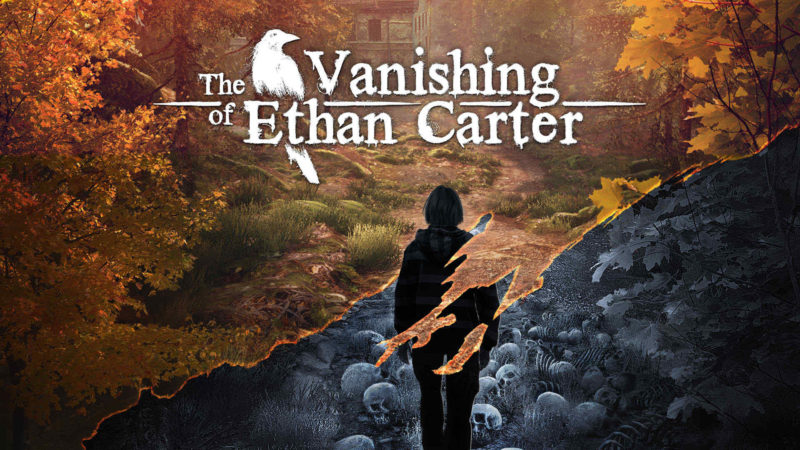 2018 isn't getting off to a bad start. 2014's BAFTA-winning narrative horror The Vanishing of Ethan Carter has been just updated and released for Xbox One. Players can expect to see everything included on the prior PS4 and PC versions of the game, plus a few nice perks for waiting. The biggest change is 4k support on both the XBox One and XBox One X. The one returning players will be most excited for, though, is Free Roam mode. Wander through Red Creek Valley murder-free to check out the beautiful views and attention to detail in the world around you, a gift from the developers to the most common request from fans.
The Vanishing of Ethan Carter is available for preorder on the Xbox store, and will release on January 19th in all of its breathtaking glory.