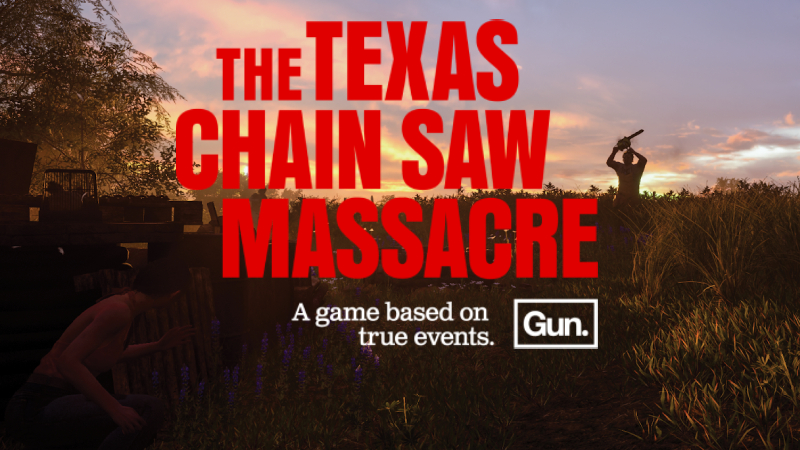 Gun Interactive and Sumo Nottingham have just shared gameplay footage from their upcoming title, The Texas Chain Saw Massacre in a new uncut, red-band trailer. Featuring the Slaughter Family and their Victims, the trailer showcases the iconic settings of the original film along with details on expanded platform availability and the game's release window.
This is an alternate, uncut version of the trailer that was shown at the Xbox and Bethesda Extended Showcase today. The developers said that the new red band trailer is "gory and gruesome" and showcases the game "in all its murdery, bloody goodness."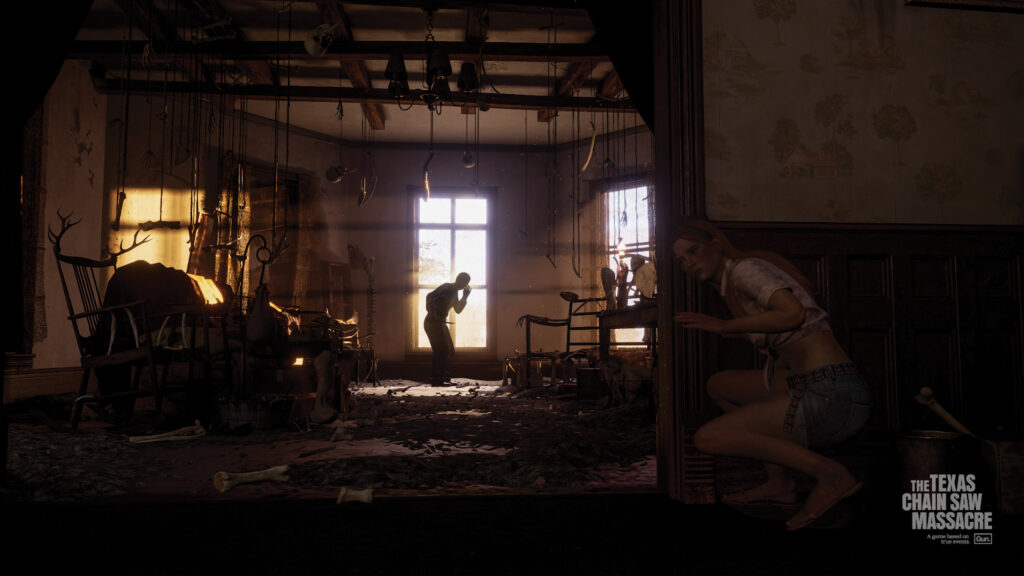 The Texas Chain Saw Massacre is an asymmetric multiplayer horror title authentic to the world of the iconic 1974 film. It will be launching in 2023 on Playstation4, Playstation5, Xbox One, Xbox Series X|S, PC via Steam and the Microsoft Store, and will be launching into Game Pass on Xbox and PC.
You can watch the uncut, red-band trailer below.