The Witch's House comes to Steam in new port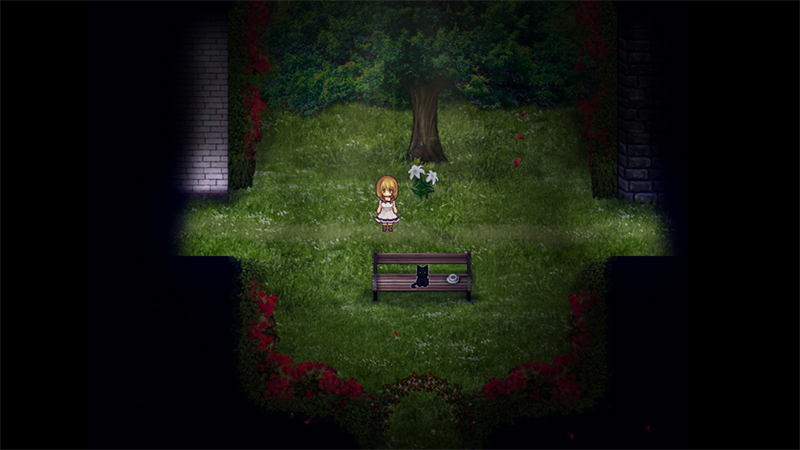 Players have many options with horror games in RPG Maker over the years and one of the titles that stood out was 2012's The Witch's House. A dark puzzle title that regularly dished out almost instant death unless you were prepared, the violent game starring a girl named Violet became popular enough to get an English translation by vgperson, along with countless Let's Play videos by Youtube personalities.
In collaboration with the original creator Fummy, publisher Dangen Entertainment is now officially bringing the game as an updated port to Steam as The Witch's House MV.  Along with using the latest RPGMaker engine in MV, Fummy remade all of the sprites within the game and added two new difficulty options; One for easier revival and one much harder. The latter promises new story content and challenges for veterans that crawled through the original game from six years ago.
The just-added Steam page lists a fitting release date of October 31st. Price and pre-order details are unknown at the time of writing this. A foreboding trailer (courtesy of Gematsu) can be seen below.